Granholm and the oil industry collaborate -- positive outcome for refiners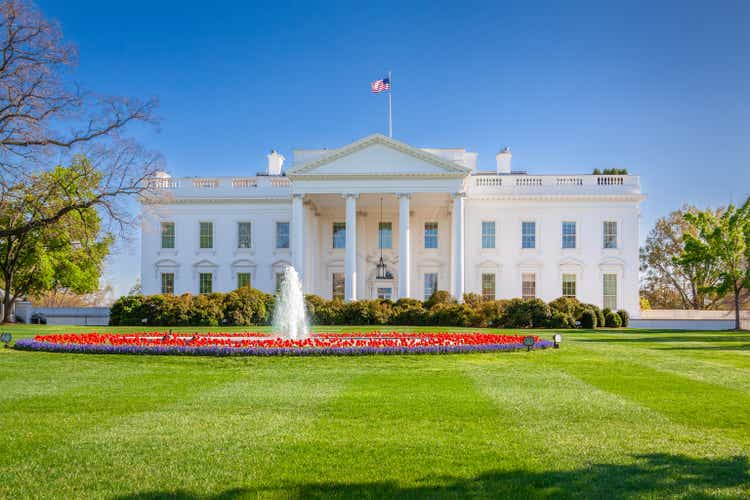 Energy Secretary Jennifer Granholm met with executives from Exxon (XOM), Chevron (CVX), Shell (SHEL) and Marathon (MPC) Thursday to discuss a response to elevated prices at the pump.
According to the Wall Street Journal, executives and

policy makers showed a genuine interest in finding solutions; Jones Act policy, permitting and blending standards were all discussed, while claims of price gouging and profiteering were left aside.

The Secretary told executives the administration does not want to slow the transition to biofuels, suggesting that Marathon (MPC) and Philips (PSX) refineries in California are likely to move ahead with plans to convert from very large oil refineries, to very small bio-fuel processing facilities.
Separately, sources cited by Bloomberg said, "US Energy Secretary Granholm downplayed banning fuel exports as a viable short-term option to reduce gas prices."
According to the Wall Street Journal, industry officials expect little to come from what amounted to a brainstorming session.
For energy investors, the Secretary's continued support for bio-fuel conversions will likely further tighten supply / demand balances in 2023, while the walk back on a product export ban could remove a major overhang for the sector -- oil refining investors (CRAK) (VLO) (PBF) (DK) (PBF) couldn't have hoped for a better outcome from Thursday's meeting.