Tesla partners with PG&E on virtual power plant in California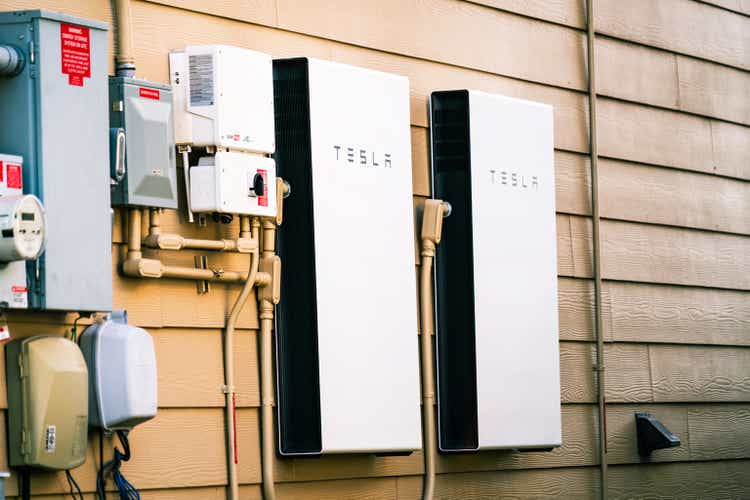 Tesla (NASDAQ:TSLA) has launched a new virtual power plant in partnership with PG&E in California that will pay Powerwalls owners to help stabilize the electric grid and end blackouts in California.
The new VPP will

allow Powerwall owners to opt in to the program and sell their stored electricity back to the grid when it is in need of additional power.

Powerwall owners who decide to join the program will earn $2 per kilowatt-hour sent back to the grid to help reduce or avoid blackouts.
Tesla said that it has about 50,000 Powerwalls that could be eligible for this VPP, which add up to a significant energy capacity than can be distributed in any event.
Last year, Tesla launched a test VPP in California, where Powerwall owners would join in voluntarily without compensation to let the VPP pull power from their battery packs when the grid needed it.