Organigram reaches class action settlement, to pay $2.3M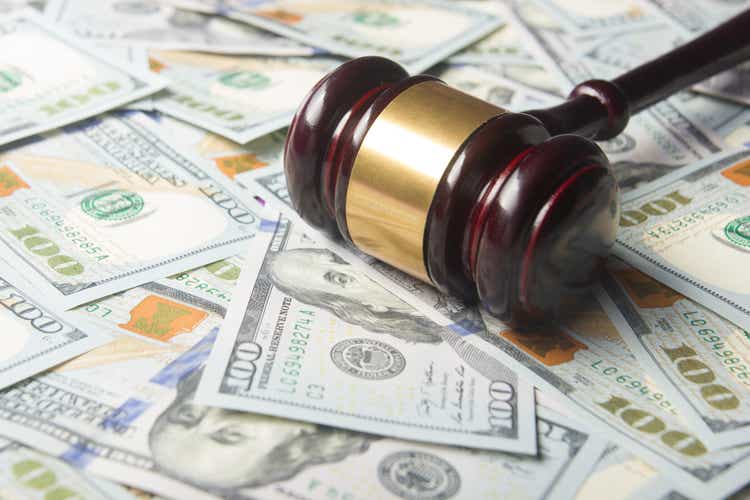 Organigram (NASDAQ:OGI) said on Thursday that it has reached a proposed settlement in a previously disclosed class action related to medical cannabis that was voluntarily recalled in December 2016 and January 2017.
The Supreme Court

of Nova Scotia approved notice of settlement will be sent to class members beginning on June 24, 2022.

As part the settlement, the company has agreed to pay an aggregate of $2.31M, which has been previously accrued in the company's financial statements for the prior fiscal year.
For the proposed settlement to become effective, it must be approved by the Court.
On August 31, 2022, the court will hold a hearing to consider whether to approve the settlement.
Read more on the company's latest reported quarter.