Teva Lonquex gets EMA panel backing for expanded use in children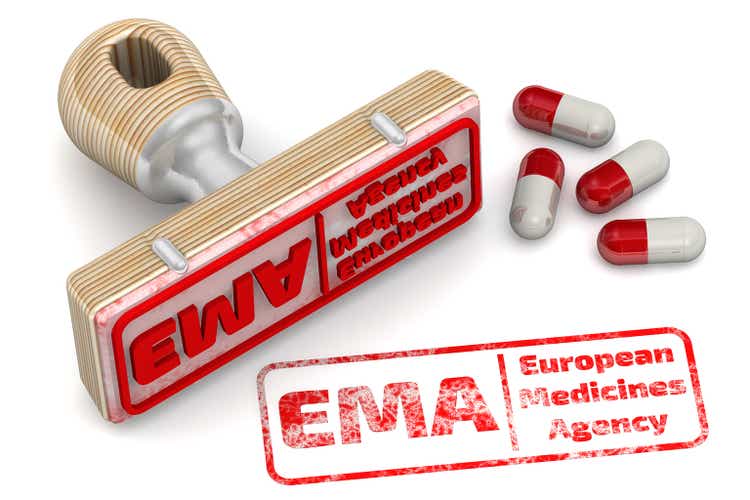 A committee of the European Medicines Agency (EMA) recommended the approval of expanded use of Teva Pharmaceutical's (NYSE:TEVA) Lonquex for children two years of age and older to treat a side effect of chemotherapy.
The EMA's Committee for Medicinal

Products for Human Use said Lonquex can now be used in adults and in children two years of age and older for reducing the duration of neutropenia and the incidence of febrile neutropenia in patients treated with cytotoxic chemotherapy for malignancy (with the exception of chronic myeloid leukemia and myelodysplastic syndromes).

Neutropenia occurs when the body has fewer neutrophils, a type of white blood cell, due to chemotherapy, among other things. Febrile neutropenia is occurrence of fever during a time of significant neutropenia.
The European Commission will make a final decision, which generally follows the recommendation of the EMA, whether to approve the drug.