EOM Pharmaceuticals files to uplist to Nasdaq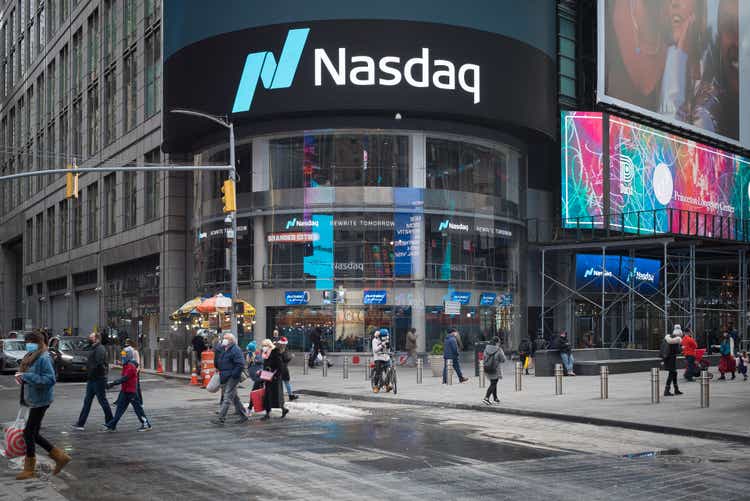 EOM Pharmaceuticals (OTCPK:IMUC) has filed to uplist from the Pink Sheets to the Nasdaq.
As part of the application, EOM would trade on the Nasdaq under the ticker "EOM."
EOM (formerly ImmunoCellular Therapeutics) has two candidates in the clinical stage, EOM613 and EOM147. The former is in phase 2 for cancer cachexia, HIV/AIDS, and rheumatoid arthritis. EOM 147 is in phase 2 for age-related macular degeneration, diabetic retinopathy, and macular edema due to retinal vein occlusion.