Cronos partners with Geocann for leveraging VESIsorb delivery technology for faster absorption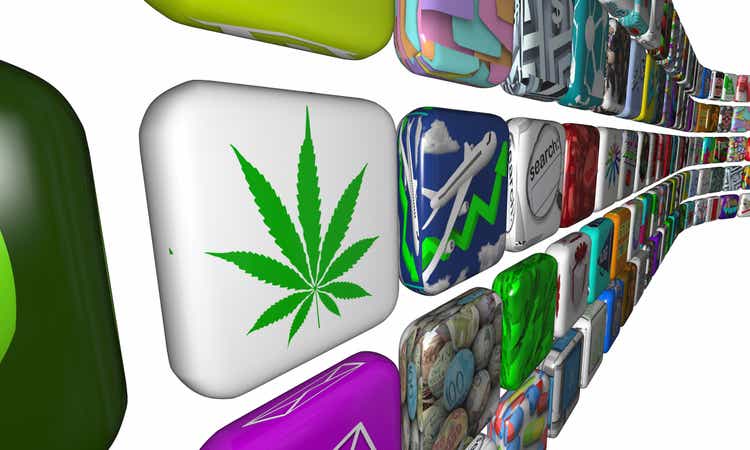 Cronos (NASDAQ:CRON) in partnership with Geocann launched the first of what is expected to be a range of products which will utilize the advanced VESIsorb delivery system which provides better bioavailability and faster absorption.
"Working with Geocann's technology enables us

to expand our product offering to bring consumers a fast-acting cannabinoid product with a quicker onset than previously available, along with improved efficacy, helping enhance and differentiate effect and experience," Chairman, President and CEO Mike Gorenstein commented.

Geocann is the exclusive supplier of the VESIsorb delivery system for cannabinoids, terpenes, and flavonoid formulations, and is well-recognized for its substantial investments in research and product development.
Shares

trading 1.3% higher premarket.