Sellas posts positive data from phase 1 trial of lymphoma, acute myeloid leukemia therapy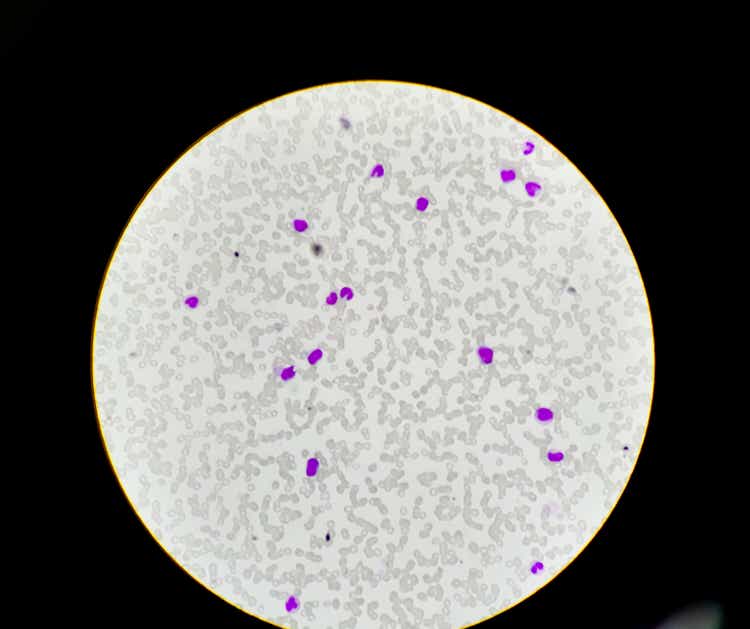 Sellas Life Sciences (NASDAQ:SLS) said on Monday no dose-limiting toxicities were observed in lymphoma and acute myeloid leukemia (AML) patients, when treated with its therapy, GFH009, in a Phase 1 trial.
(SLS

)

rose 2.5%

before the bell.

In the AML group, patients treated at the 22.5 mg dose level experienced no dose limiting toxicities.
The company said the AML group had entered the last planned dose level of 30 mg.
In the lymphoma group, the 15 mg dose level cohort has completed enrollment and safety assessments for this cohort are currently underway - SLS
"Not only does GFH009 appear to be safe at the dose levels studied to date, but we have also observed efficacy in lower dose levels," said Dragan Cicic, Senior Vice President, Clinical Development of Sellas.