FDA concludes Bioceres Crop Solutions' HB4 Wheat product is safe for use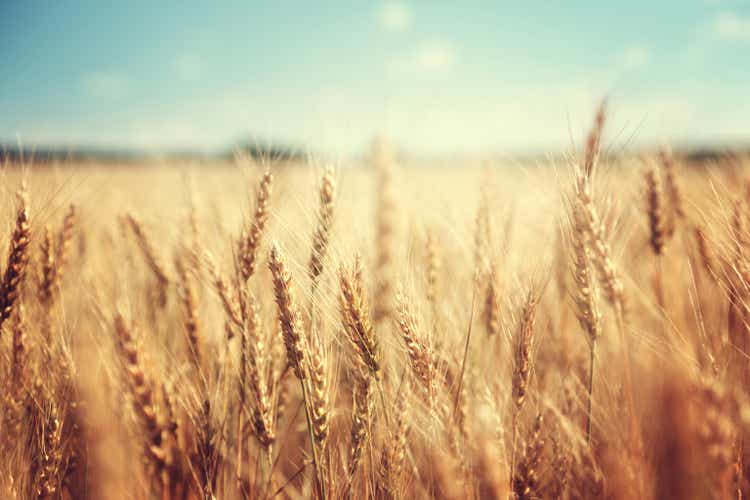 Agriscience company Bioceres Crop Solutions (NASDAQ:BIOX) on Monday said that the U.S. FDA had concluded that its drought-tolerant HB4 Wheat product was safe for use.
The FDA said it had no further questions regarding

the safety of the product, and that it did not raise issues that would require premarket review or approval the FDA.

Argentina-based BIOX said that the conclusion by the FDA was a step towards commercializing the wheat product in the U.S.
The FDA's conclusion follows recent approvals for HB4 Wheat by Brazil, Colombia, Australia and New Zealand for use in food and feed, BIOX said.
BIOX stock opened

3.2% higher

at $13.38.