CVS, Walmart limit sales of Plan B 'morning after' pill following abortion ruling - WSJ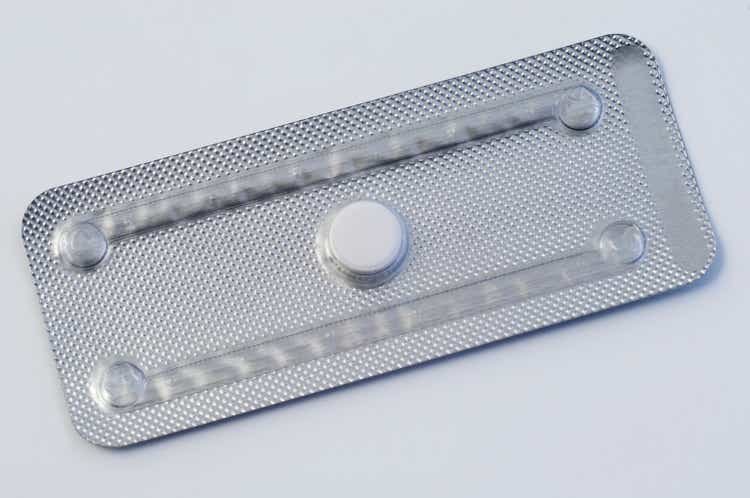 CVS Health (NYSE:CVS) and Walmart (NYSE:WMT) are limiting sales of the Plan B emergency contraception pill in the wake of a surge in demand following Friday's U.S. Supreme Court decision on abortion, The Wall Street Journal

reported.

CVS (CVS) is limiting purchases to three pills, while Walmart to four or six.
The newspaper reported that Walgreens Boots Alliance (NASDAQ:WBA) is not placing limits.
Plan B was marketed by Teva Pharmaceutical industries (TEVA) until 2017, when it was sold along with generic versions of the product to privately held Foundation Consumer Healthcare for $675M.
There are many generic versions of Plan B, available over the counter, that contain its active ingredient, levonorgestrel 1.5mg.
Another emergency contraceptive pill, ella, contains ulipristal acetate and is sold by Perrigo (NYSE:PRGO) division HRA Healthcare.
Dear Readers: We recognize that politics often intersects with the financial news of the day, so we invite you to click here to join the separate political discussion.