Exxon CEO Darren Woods says the cure for high prices will be high prices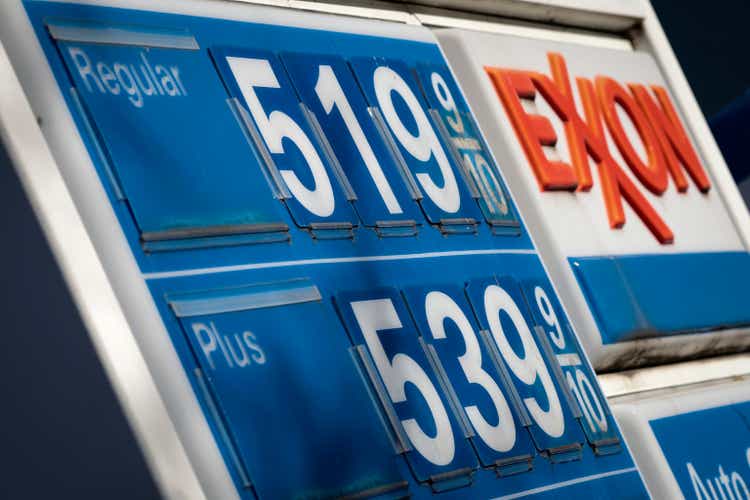 Speaking to the Financial Times at a conference in Brussels Monday, Exxon's (XOM) CEO Darren Woods indicated that energy prices are likely to remain elevated.
Woods said governments failed to deal "with the demand side of

the equation" when coordinating a transition away from fossil fuels.

Going on to say that governments did not recognize that "you need a fairly robust set of alternative solutions if you're going to reliably and affordably meet the needs of people."
By restricting fossil fuel supply before developing adequate alternative solutions, policymakers have stunted oil and gas investment -- as Woods highlighted, "these are multibillion-dollars investments with long time horizons ... how do you think about that with the uncertainty associated with the transition? That is a difficult balance to strike."
Nevertheless, Woods said, "the cure to high prices is high prices. And that's exactly what I think we'll see."