Coinbase Global adds support for more cryptos on its Commerce platform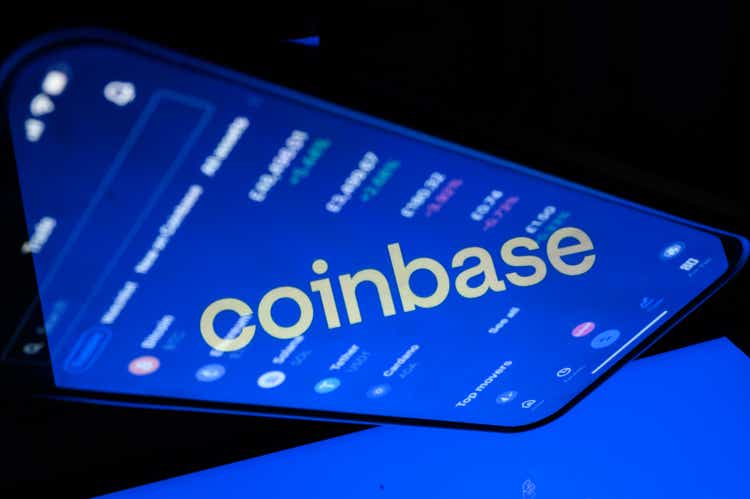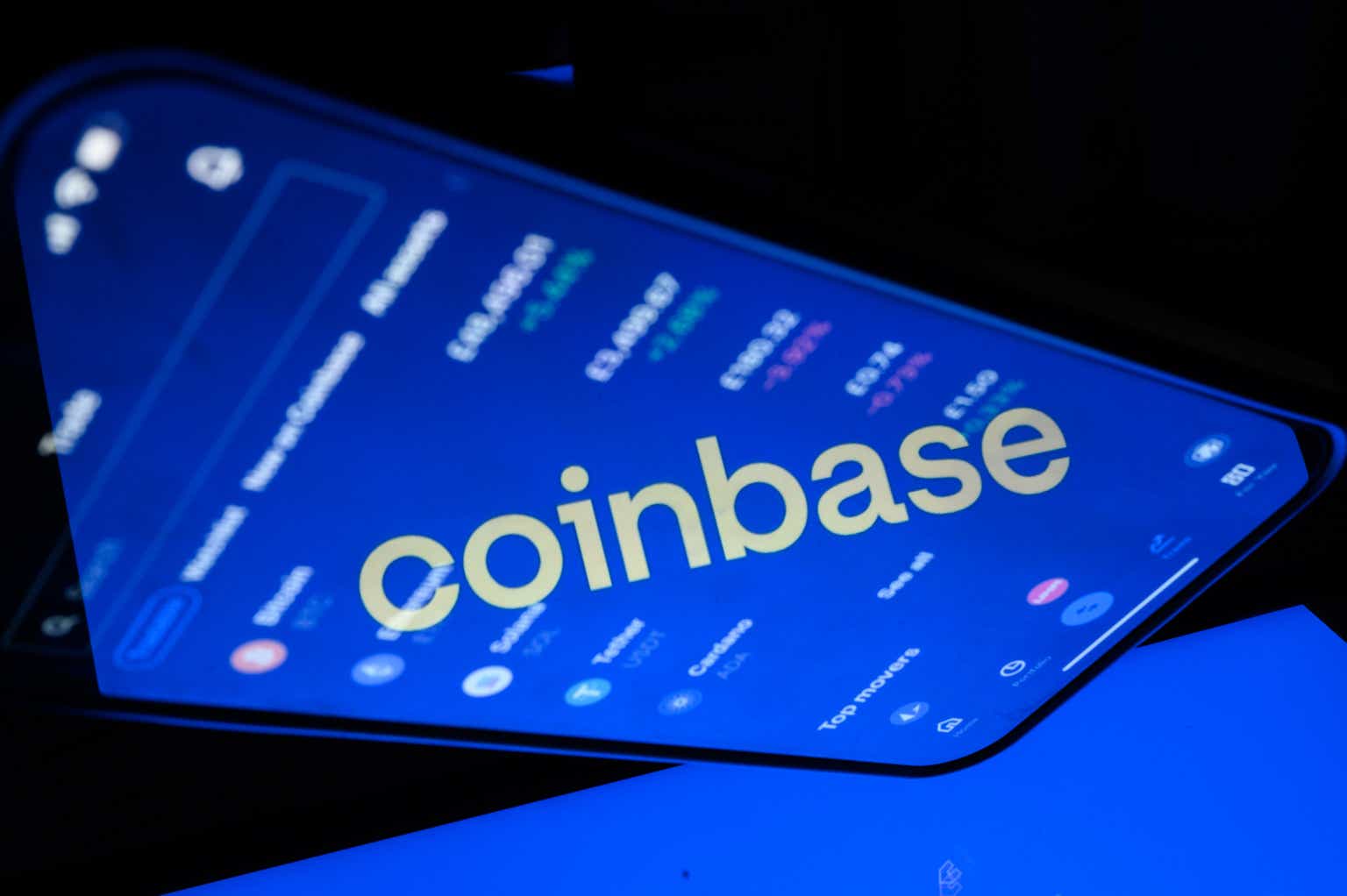 Coinbase Global (NASDAQ:COIN) has added support for seven additional cryptocurrencies on its Commerce platform in a bid to expand crypto payment options for merchants and consumers, the company wrote in a blog post Tuesday.
The crypto

exchange now supports a combination of cryptos and stablecoins, including bitcoin (

BTC-USD

), ethereum (

ETH-USD

), USD coin (

USDC-USD

), bitcoin cash (

BCH-USD

), litecoin (

LTC-USD

), dai (

DAI-USD

), tether (

USDT-USD

), apecoin (

APE-USD

) and shiba inu (

SHIB-USD

).

Merchants can manage which cryptos they'd like to accept or ignore, as well as choose to hold or auto-convert any crypto balance to U.S. dollars. Note that only Coinbase-managed accounts are allowed to auto-convert.
In the crypto ecosystem, most major cryptos are trading in the green intraday, with bitcoin (BTC-USD) rising

1.4%

to $21.05K as of shortly before 10:30 a.m. ET. And ethereum (ETH-USD) is climbing

+2.8%

to $1.22K.
Previously, (July 22, 2021) Coinbase to accept dogecoin for commerce payments.