Citi out with its latest bearish oil report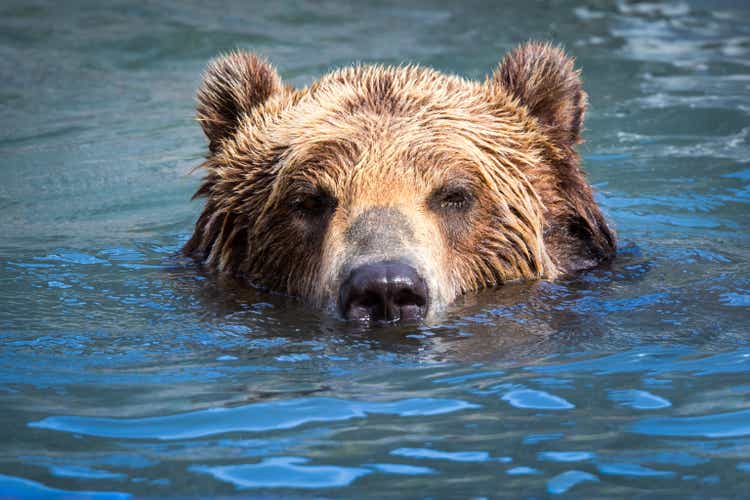 Citi's Ed Morse released his latest bearish oil report Tuesday, forecasting $75 Brent (CO1:COM) in 2023 and ~$50 Brent oil prices thereafter.
Morse believes that the oil market (USO) is "looser" than OECD inventories indicate, as inventory builds

in China during Q2 reduced observable builds; the bank believes that Q4 will see more than 2mb/d of inventory builds.

In Q1 2023 the bank sees Iran ramping production volumes, while the US accelerates growth (XLE); in 2023, the bank expects the US to grow liquids production a full 1.8mb/d:
The bank expects Russian production to fall 1.0-1.5mb/d by year end, below the 2.0-3.0mb/d some analysts expected.
While Citi sees a wave of US supply growth in 2023, producers are seeing supply chain and political headwinds the likes of which the industry has never experienced; how the sector reacts remains to be seen, though Q2 results (XOM) (CVX) and guidance are sure to shed additional light on developing capital spending dynamics.