Target is expected to cover travel costs for abortions in other states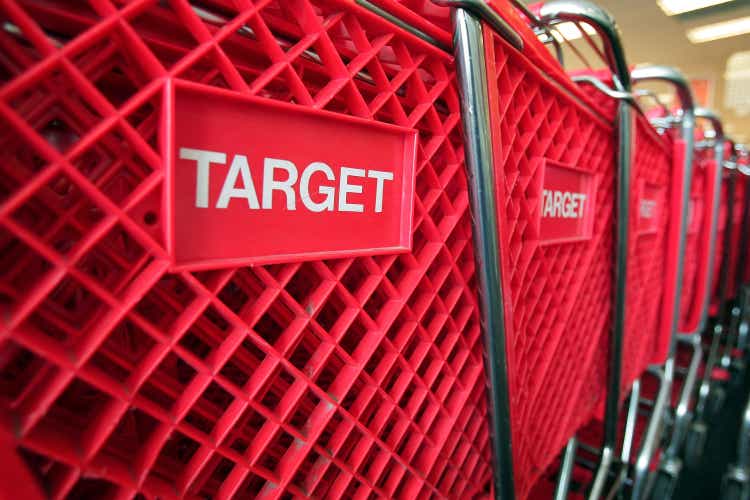 Target (NYSE:TGT) is the latest company to announce that it will cover travel costs for employees if they live in a state where abortion is banned and need to travel for the procedure, according to a memo seen by CNBC.
The new policy is set to go into effect in July.
"For years, our healthcare benefits have included some financial support for travel, when team members needed select healthcare procedures that weren't available where they live," read the memo from a human resources exec.
Other companies that have made similar announcements on covering travel costs for healthcare procedures not allowed in their state include Amazon (AMZN), Kroger (KR), JPMorgan Chase (JPM), DICK'S Sporting Goods (DKS), and Rivian Automotive (RIVN).
Read a breakdown on what to expect with Target's dividend payout and yield.