4D pharma stock to be delisted from Nasdaq after co was placed into administration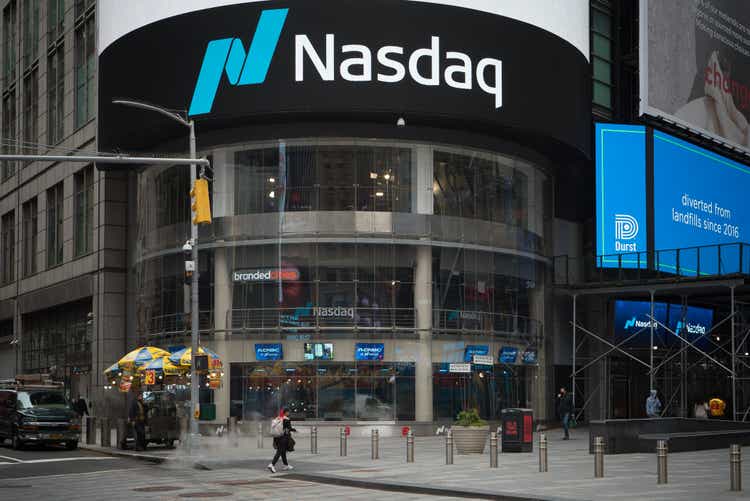 4D pharma (NASDAQ:LBPS) on Tuesday said it had been notified by Nasdaq that trading in its stock would be suspended on July 7 and that its securities would be delisted after that.
The

Nasdaq notification comes a week after lender Oxford Finance

placed LBPS into administration

following the inability of the company to pay outstanding loans of about $13.86M to Oxford.

LBPS had requested an immediate suspension of trading in its ordinary shares pending clarification over its financial position.
The outstanding loans to Oxford stemmed from a July 2021 $30M credit facility that the lender had agreed to give to LBPS.
LBPS has the option to appeal Nasdaq's decision.