Crypto exchange OKX looks to boost headcount by 30% even with market rout: CoinDesk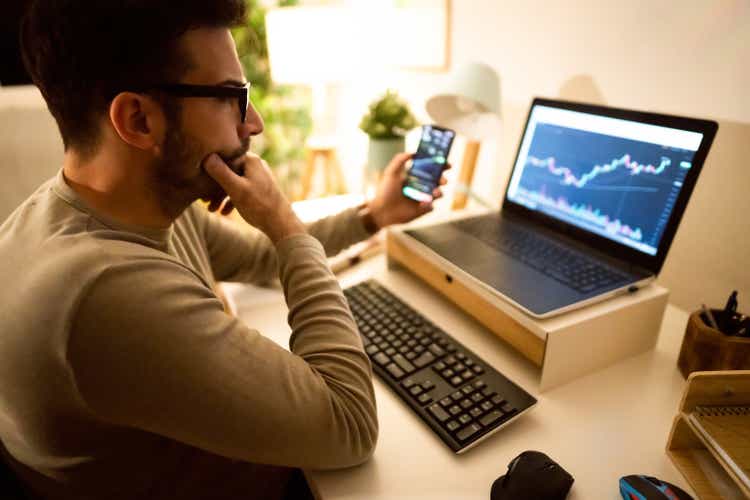 Cryptocurrency exchange OKX is planning to expand its workforce by 30% (1.5K staff) even as a slew of its peers lay off workers to better manage costs amid an ongoing market downturn, Lennix Lai, the company's director of financial

markets, told CoinDesk TV in an

interview

Tuesday.

Lai pointed to "a lot of bottleneck" as a reason to go on a hiring spree.
Going forward, the Seychelles-based firm thinks a headcount of 5K would be sufficient, Lai told CoinDesk TV, adding that it's "mostly focused on increasing our headcount on product and tech," and "we are gradually becoming a lot more internationalized."
On the flip side, crypto-focused firms like Coinbase Global (COIN), Gemini, Crypto.com (CRO-USD) and BlockFi have cut headcount due to shrinking liquidity and heightened price volatility.
In the cryptosphere, bitcoin (BTC-USD)

-2.6%

is coming back down towards its key level of $20K, standing at $20.27K as of shortly before 3:30 p.m. ET.
OKX's largest rival Binance, though, said it's looking to hire 2K staff.