Crude oil, energy stocks led by Hess surge as Saudi, UAE flag capacity limits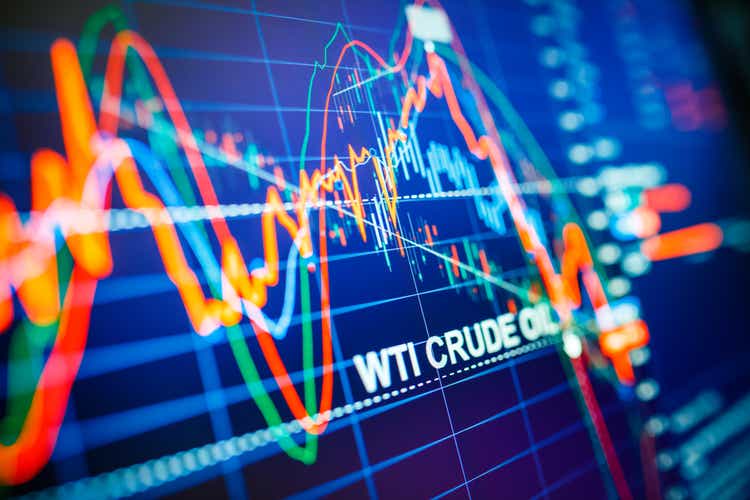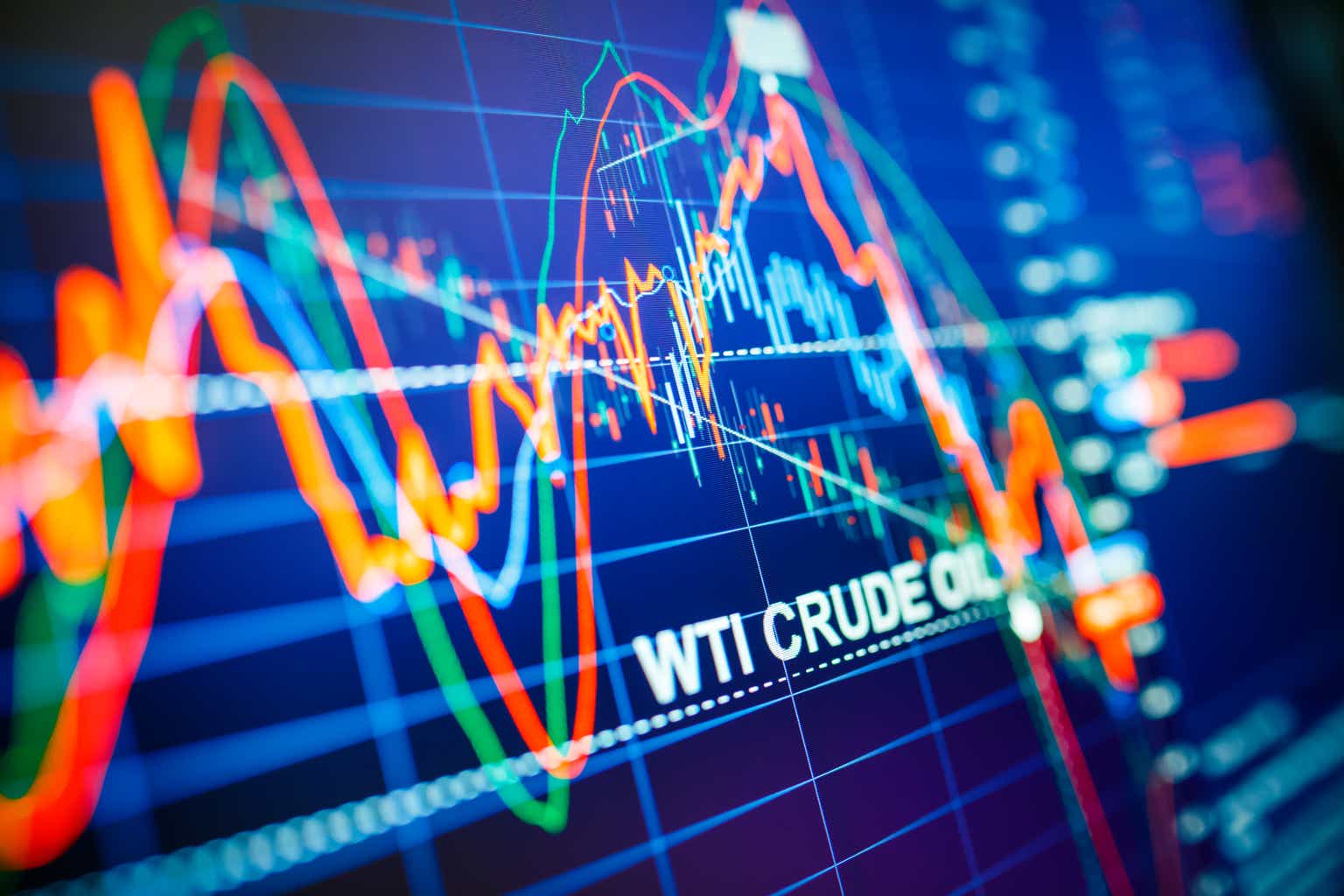 Energy is the easy leader in the S&P sector standings for the second straight day alongside rising crude oil prices, as Saudi Arabia and the United Arab Emirates are producing near capacity, contrary to claims that the pair are holding back and could raise output.
French President Macron reportedly told President Biden on the sidelines of the G7 meeting that the UAE was producing at maximum capacity and Saudi Arabia could increase output by only 150K bbl/day.
OPEC+ compliance with the cartel's production quotas was 256% in May, 2.7M bbl/day below target, taking the total shortfall under the agreement to more than half a billion barrels, adding to doubts about how much more supply OPEC+ could bring to the market.
Analysts also said political unrest in Ecuador and Libya could tighten supply further, while the easing of China's zero-COVID lockdowns would spark demand.
Front-month August WTI crude oil (CL1:COM) closed +2% to $111.76/bbl, pushing past its 50-day moving average of 110.27, while August Brent crude (CO1:COM) settled +2.5% at $117.98/bbl.
Oil and gas names again dominate the day's top gainers, led by (NYSE:HES) +5.2%, followed by (OXY) +4.7%, (MRO) +4%, (FANG) +4%, (VLO) +3.9%, (EOG) +3.6%, (WMB) +3.5%, (APA) +3.4%, (COP) +3.1%, (SLB) +3%, (XOM) +2.7%.
ETFs: (NYSEARCA:XLE), (NYSEARCA:USO), (XOP), (VDE), (BATS:IEO), (OIH), (USL)
"It's hard to see any meaningful price relief for crude," John Kilduff told Bloomberg, noting "we're going to have another chunk of demand for crude oil" as China relaxes its COVID-19 restrictions.
Despite this week's bounce, the group is still down 13.5% for the month, which leaves it at the bottom of the June leaderboard.
Believing the oil market is "looser" than OECD inventories indicate, Citi analyst Ed Morse released his latest bearish oil price estimates Tuesday, forecasting $75 Brent oil in 2023 and ~$50 thereafter.