Amazon limits purchases of emergency contraceptive pills – Reuters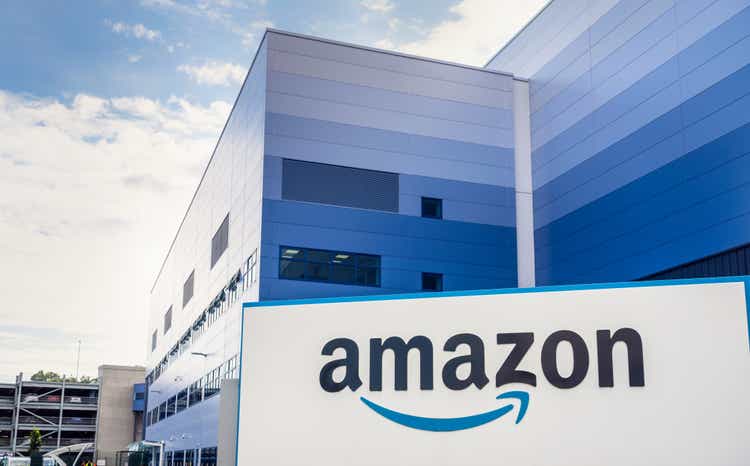 E-commerce giant Amazon.com (NASDAQ:AMZN) has temporarily restricted the purchases of emergency contraceptive pills to three units per week, the company said Tuesday, according to Reuters.
Amazon (AMZN) is the latest U.S. retailer to impose

purchase limits on contraceptive pills after the Supreme Court overturned the 1973 Roe v. Wade ruling on abortion rights last week.

On Monday, The Wall Street Journal reported that CVS Health (CVS) and Walmart (WMT) imposed purchase limits on Plan B emergency contraception pills after a surge in demand following the landmark decision.
Later in the day, Bloomberg reported Rite Aid (RAD) is also limiting purchases of emergency contraceptive pills in the wake of the decision.
Dear Readers: We recognize that politics often intersects with the financial news of the day, so we invite you to click here to join the separate political discussion.