World energy consumption topped pre-pandemic levels in 2021, BP study says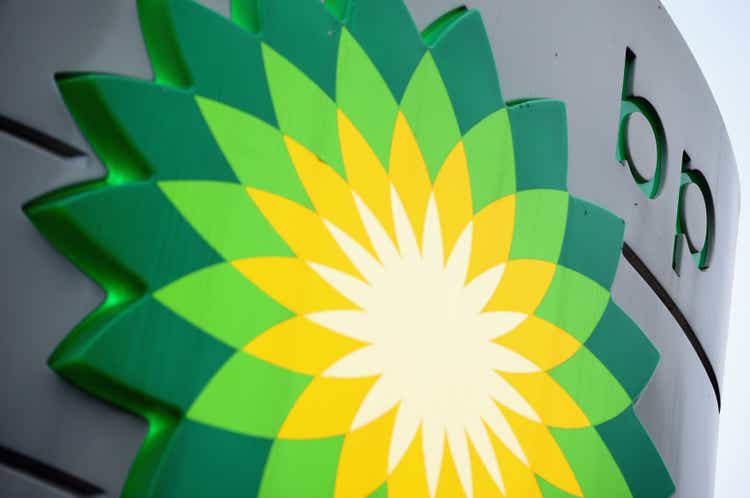 The world's energy consumption rose by 5.8% in 2021 to surpass pre-pandemic levels, which led to a 5.7% increase in greenhouse gas emissions from energy use, BP (NYSE:BP) said in its annual Statistical Review of World Energy, published Tuesday.
"Carbon emissions have risen in every year since the Paris goals were agreed," expect for 2020, BP (BP) Chief Economist Spencer Dale said. "The world remains on an unsustainable path."
Global oil demand in 2021 grew by 5.7M bbl/day to 96.9M bbl/day, according to BP's report, but was still 3.7M bbl/day below pre-pandemic levels, driven mostly by weakness in the aviation industry, which was one-third below pre-COVID levels.
Fossil fuels accounted for 82% of primary energy use last year, compared to 83% in 2019 and 85% five years ago, the report said.
Demand for natural gas rose 5.3% in 2021, topping pre-pandemic 2019 levels and crossing the 4T cm level for the first time.
Coal consumption rose by more than 6%, slightly above 2019 levels and its highest level since 2014.
"The pronounced dip in carbon emissions in 2020 was only temporary," Dale said while also pointing to strong growth in wind and solar, accounting for 13% of total power generation.
Exxon Mobil CEO Darren Woods said recently that energy markets likely will remain tight for another five years.