Jim Chanos is betting against data centers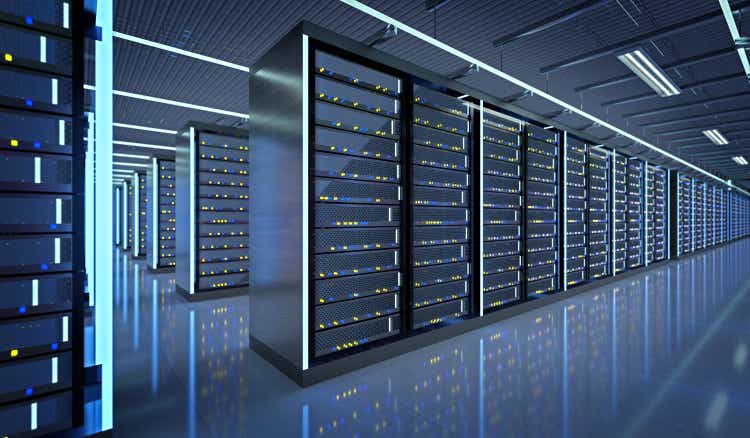 Jim Chanos is gambling against legacy data centers as they now go head-to-head with what was once some of their largest clients.
"This is our big short right now," Chanos said in an interview with the Financial Times.
Chanos added: "The story is that although the cloud is growing, the cloud is their enemy, not their business. Value is accruing to the cloud companies, not the bricks-and-mortar legacy data centres."
Amazon Web Services, Google Cloud and Microsoft Azure are three of largest and most impactful occupants of data centers around the world and Chanos believes these organizations will opt to create their own centers versus move into an existing one. Therefore, the REITs are to become overvalued.
The FT quoted Chanos saying: "The real problem for data centre Reits is technical obsolescence."
"Their three biggest customers are becoming their biggest competitors. And when your biggest competitors are three of the most vicious competitors in the world then you have a problem."
Furthermore, the FT outlined Chanos stating: "People just shrug their shoulders and don't seem to notice where equity valuations are today versus historically and that there are so many flawed business models. It's a little bit baffling that no one seems to think they need financial insurance because it's pretty cheap. It's another reason to be more cautious — no one is beating down the door of short sellers these days."
In broader market news, stock index futures bounce back and forth between positive and negative territory on Wednesday as Wall Street looks for direction.