2U stock gains as Byju's reportedly makes $15/share bid for edtech firm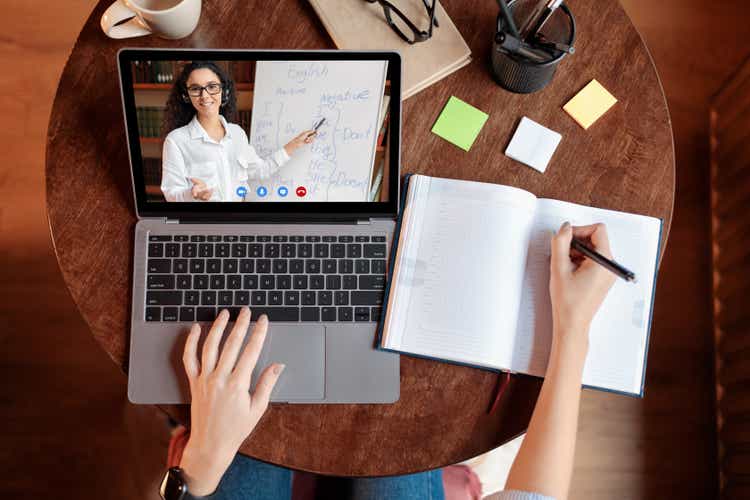 2U (NASDAQ:TWOU) has reportedly received a buyout offer from Indian online-education provider Byju's.
According to a person familiar with the matter, Byju's has offered to acquire the US-listed edtech company for ~$15/share in a cash deal that

values the firm at more than $1B. The bid represents a 61% premium to 2U's closing price of $9.30 on Tuesday.

2U (TWOU) has a current market value of $717M and ~$1B in debt and other liabilities. Its shares have popped over

19%

pre-market in response to the news.
In May 2022, Bloomberg reported that Byju's was likely to bid for either 2U or Chegg (CHGG). Talks with Chegg have not progressed, the source said. Both Byju's and Chegg did not respond to requests for comment.
Byju's is looking to ramp up its growth and global expansion and has secured financing of over $2.4B for whichever deal it finally pursues.