Crypto hedge fund Three Arrows Capital ordered to liquidate - WSJ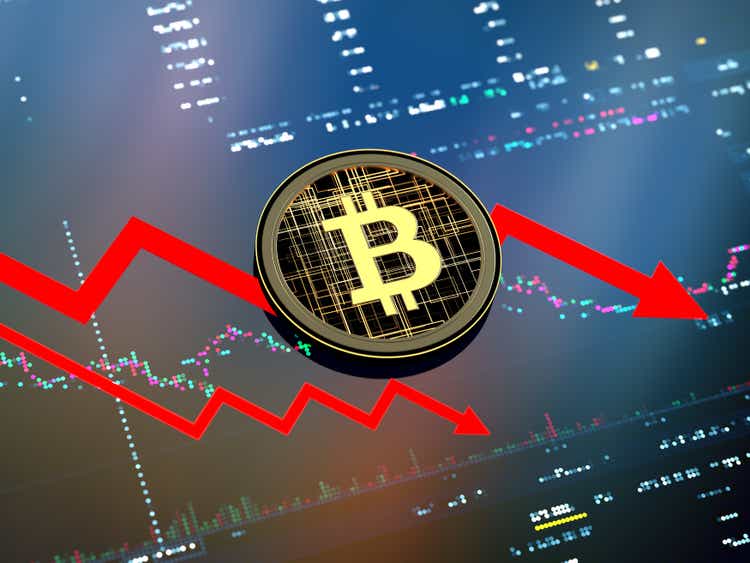 Three Arrows Capital, a hedge fund focused on cryptocurrency investments, has been ordered to liquidate by a court in the British Virgin Islands, The Wall Street Journal reported.
Creditors had sued the fund for failure to repay loans.
The newspaper said that Three Arrows had invested in Luna, Grayscale Bitcoin Trust, and Lido staked ether, a derivative representing staked ether.
Luna reached an all-time high of $119.18 in April. The current price is $0.000132. Grayscale Bitcoin Trust (OTC:GBTC) is down ~61% year to date.
Bitcoin (BTC-USD) fell below the $20K mark in the early hours of Wednesday.