First Solar rejects new factory in U.S. but OK for Europe, India - Bloomberg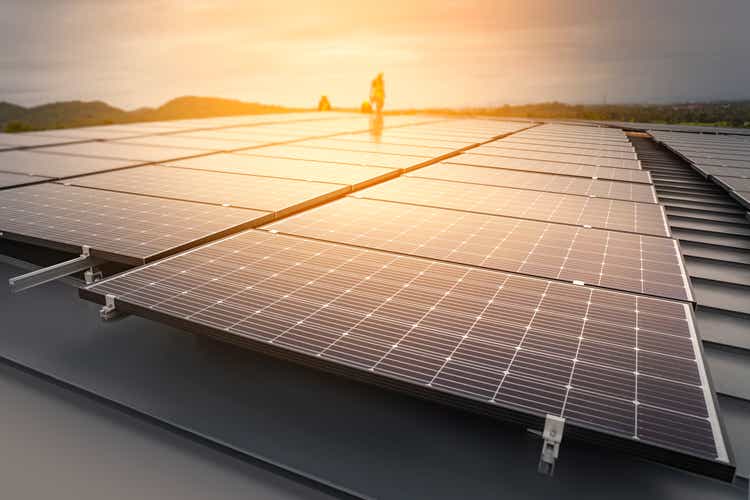 First Solar (NASDAQ:FSLR) will not build a new factory in the U.S., citing uncertainties over trade policy and tax incentives, but it is still planning a manufacturing facility in Europe or India, CEO Mark Widmar told Bloomberg on Wednesday.
Widmar expects a final decision within 90 days, coming after the company completes a third U.S. plant early next year in Ohio and its first factory in India in H2 2023.
The Biden administration recently announced a two-year moratorium on new tariffs and steps to encourage U.S. solar production, but "unfortunately there's nothing there that would give us confidence that investing here in the U.S. is the top priority for us and our shareholders," Widmar told Bloomberg, preferring tax breaks that would provide economic incentives without raising prices for projects using imports.
Widmar said the easiest path for long-term expansion would be to eventually expand the India facility that's already in the works, although the European market is expected to grow significantly as the region seeks to detach from using fossil fuels imported from Russia.
"Do not buy First Solar yet," as market sentiment is decreasing as inflation, geopolitical tensions and slowing economic growth intensify, SL Investments said in an analysis published on Seeking Alpha.