ReCode Therapeutics raises $120M in round co-led by Bayer, with participation from Amgen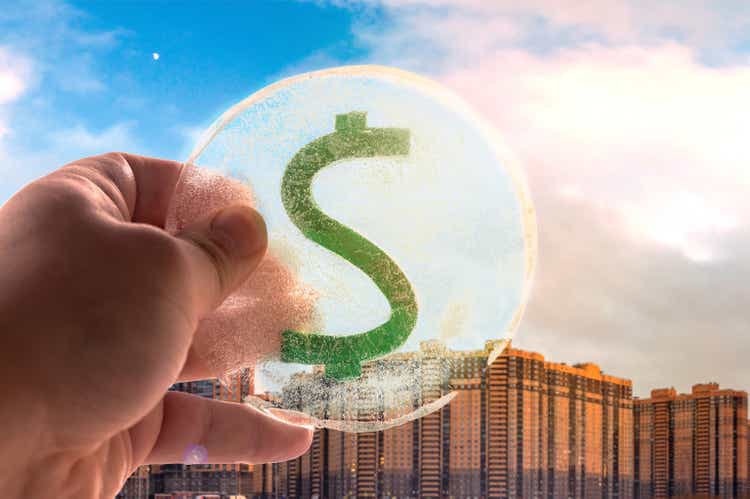 Genetic medicines company ReCode Therapeutics has got $120M in an extended financing round led by new investors including an investment unit of Bayer (OTCPK:BAYRY) (OTCPK:BAYZF).
AyurMaya, an affiliate of investment firm Matrix Capital Management, co-led the

round, which also saw participation from Amgen's (

AMGN

) venture capital fund Amgen Ventures, ReCode said in a

statement

on Wednesday.

"With the additional $120M in new financing, the company has secured a total of $200M in Series B funding," ReCode said.
ReCode will use the proceeds from the financing to diversify its pipeline into central nervous system, liver and oncology indications, and to fund its lead mRNA programs for primary ciliary dyskinesia and cystic fibrosis.
In connection with the financing, Alan Colowick, managing director of Matrix, and Rakhshita Dhar, a senior director at the Bayer investment unit, will join ReCode's board.