Hot Stocks: BBBY plunges on earnings, CEO change; GIS sets high; TWOU rallies; BKNG hits 52-week low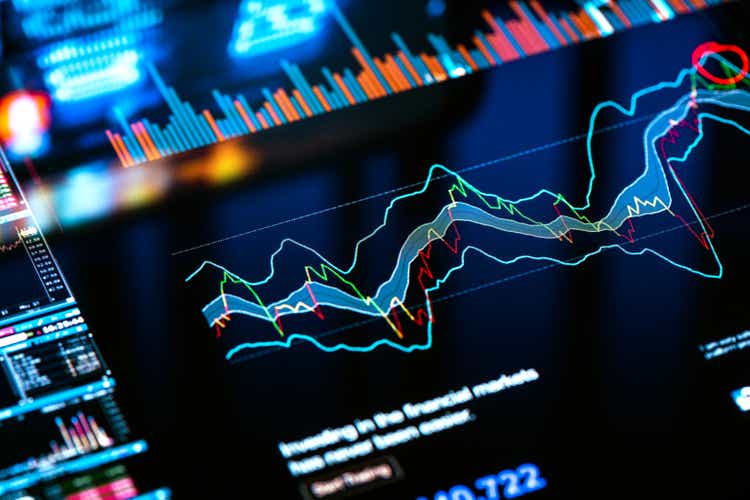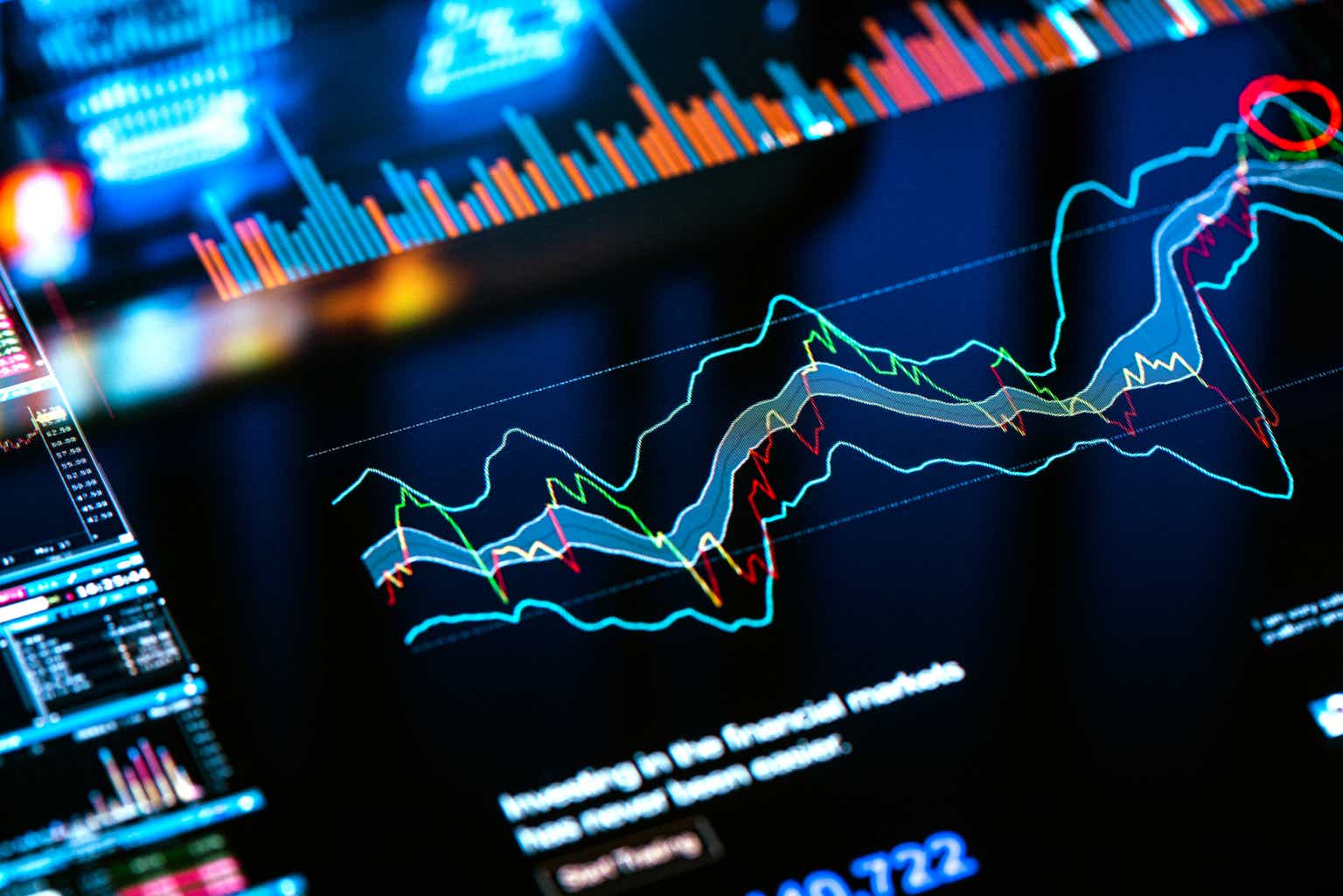 Stocks ended a choppy session with a mixed performance on Wednesday. Meanwhile, continued worries about an eventual recession pushed Treasury yields sharply lower.
While overall trading on Wall Street remained cautious, 2U (TWOU) saw a substantial rally on the session. Shares advanced by nearly a fifth following reports of a takeover offer.
General Mills (GIS) also made the list of standout gainers. Shares of the packaged food maker reached a 52-week high following the release of strong earnings figures.
Quarterly results had the opposite impact on Bed Bath & Beyond (NASDAQ:BBBY). Weighed down by a weak report and a change in its top executive, the stock lost almost a quarter of its value.
Meanwhile, renewed concerns about the travel industry weighed on Booking Holdings (BKNG), which fell to a new 52-week low.
Standout Gainer
Shares of 2U (TWOU) jumped after the educational technology firm received a buyout offer, with the stock soaring 17% on the session.
According to The Print, India-based online education provider Byju has submitted a bid worth about $15 per share in cash. The total value of the offer tops $1B.
TWOU closed Wednesday's trading at $10.92, a gain of $1.62 on the session. In recent weeks, shares have come off a 52-week low of $7.28 set earlier this month.
Still, even with the M&A speculation, the stock remains sharply lower over the past year. TWOU has fallen about 74% since the same time in 2021.
Standout Loser
Disappointing earnings and a major leadership shake up sparked selling in Bed Bath & Beyond (BBBY). The home products retailer saw its stock plunge almost 24% after announcing the departure of its CEO.
The company revealed that chief executive Mark Tritton will step down from his position, with independent board member Sue Gove taking over on an interim basis. The firm also named a new chief merchandising officer.
The C-Suite change came as the company revealed a wider-than-expected loss for Q1, with sales that tumbled 25% from last year. Gross margins also contracted significantly.
The news sent BBBY lower by $1.54, with the stock finishing the session at $4.99. During the day, shares also reached an intraday 52-week low of $4.90.
Friday's retreat was part of a longer-term downtrend for the stock. While it saw a recovery attempt during late February and most of March, the stock has been steadily retreating over the past three months.
All told, BBBY has dropped 85% over the past year.
Notable New High
The release of quarterly results allowed General Mills (GIS) to set a new 52-week high. Shares of the packaged food maker also received support from a raised dividend, ending the session higher by more than 6%.
Best known as the maker of cereals like Cheerios and Chex, GIS reported a quarterly profit that beat expectations by more than 10%. Sales also exceeded projections, rising 8% to $4.89B.
The company navigated a difficult inflationary environment during the quarter, featuring "double-digit input cost inflation" and "supply chain deleverage." As a result, the company faced gross margin contraction.
GIS also raised its dividend by 6%.
Based on the earnings report, GIS rallied $4.43 to close at $74.72. The advance added to a recent upswing, with the stock pushing above its previous 2022 closing peak. Shares, which have climbed about 11% year to date, also established a new intraday 52-week high of $75.
Notable New Low
Worries about the health of the travel sector re-emerged on Wednesday, pulling down shares of Booking Holdings (BKNG). The stock dropped about 1.5% on the session, reached a new 52-week low.
Morgan Stanley lowered estimates on cruise operator Carnival, saying the bear case for the stock could see shares fall to $0. Amid this environment of concern for the sector, which has recovered dramatically from its COVID lows but currently faces the prospects of a cooling economy, a host of other travel stocks dipped. This included Expedia (EXPE) and Tripadvisor (TRIP), which fell by nearly 2% and 3%, respectively.
For BKNG, the downward pressure took the stock to an intraday 52-week low of $1,760. It recovered a bit by the close, ending the session at $1,810.33, a retreat of $28.09. TRIP also set a fresh low, while EXPE remained off a nadir reached last week.
For more of the day's biggest winners and losers, head over to Seeking Alpha's On The Move section.