NIO is going to rally in the near term - Morgan Stanley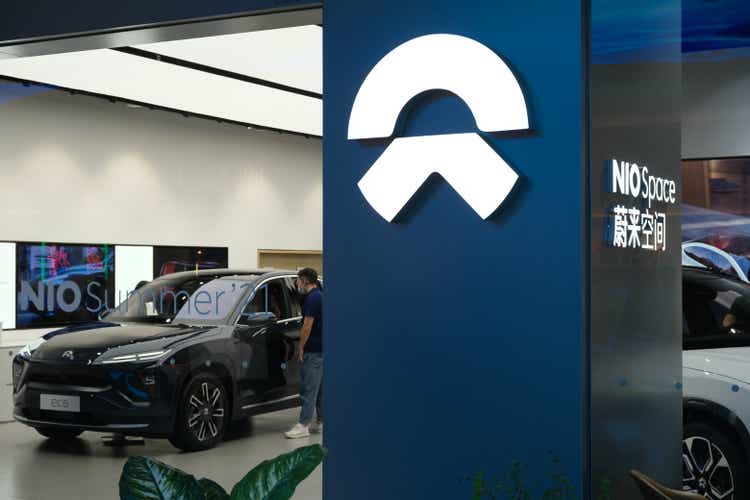 Morgan Stanley issued a tactical idea call on NIO (NYSE:NIO) on its view the share price will rise in absolute terms over the next 15 days.
The firm noted that NIO's H shares underperformed HSCI Index by 9% in recent trading and the U.S.-traded shares have also lagged.
"While sluggish industry sentiment resulted in the sell-off, we believe NIO's upbeat June sales together with good volume trajectory into 2H, aided by a strong product pipeline, will revive investor confidence in the company's operations and trigger a rebound in the stock," advised analyst Tim Hsiao.
The firm has an Overweight rating on NIO (NIO) and its price target of $31 reps more than 40% upside potential.
NIO (NIO) is due to report monthly deliveries on July 1 and earnings during the first part of August.
Shares of NIO (NIO) fell 1.56% in premarket trading on Thursday to $21.52.
Read the latest breakdowns from Seeking Alpha authors on NIO.