Ferrari takes measure approach to electric vehicle future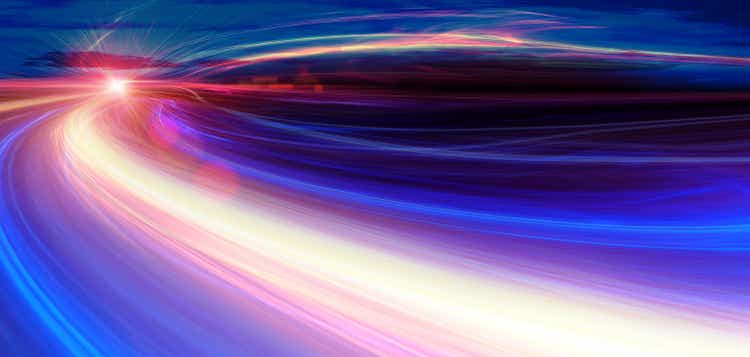 Ferrari N.V. (NYSE:RACE) is taking the slow lane to an electric future even as it plans for its first fully electric Ferrari in 2025, according to Reuters.
The automaker has not provided a roadmap or timeline for going all electric, while Volkswagen's Bentley brand and Volvo are both targeting 2030 as saying goodbye to gas-fueled vehicles. Of note, Ferrari (RACE) is researching solid state batteries, as well as hydrogen fuel cells and synthetic fuels as it considers its options.
Jefferies analyst Philippe Houchois said Ferrari's measured approach may not be popular with investors.
"They can run their profit center with combustion engines longer and amortize their investment there. But it's not necessarily what the market wants to hear because the mindset is let's rush into EVs and never look back," he noted.
Ferrari has told investors it is targeting a core profit margin of 38% to 40% in 2026 vs. 35.9% in 2021. It is anticipated that profit margins could be higher if EV production lifts Ferrari's overall volume numbers. However, the automaker currently makes the parts and V8, V12 engines used in its models, while an EV future would involve outsourcing batteries and software from Europe and Asia.
Shares of Ferrari (RACE) fell 3.02% in premarket trading on Thursday to $179.22.
Ferrari is generally liked on Wall Street with 6 Buy-equivalent ratings or higher stacking up against 2 Hold-equivalent ratings and 2 Sell-equivalent ratings.