Hot Stocks: U dips on staff cuts, FIZZ and CYTK also sink, while CDMO gains on earnings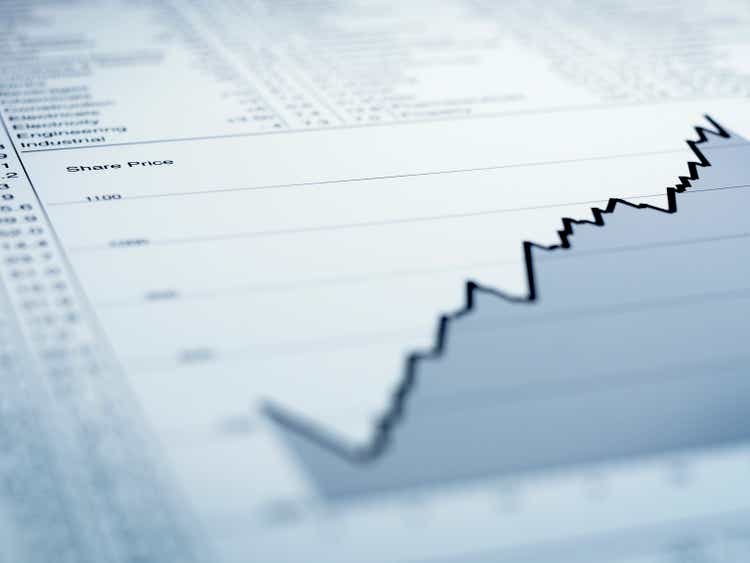 Major averages point to what appears to be a lower start to Thursday but that hasn't stopped shares of Avid Bioservices, Inc. (NASDAQ:CDMO) to rise as the firm posted positive Q4 GAAP EPS and revenues.
At the other end of the spectrum, Unity Software Inc. (NYSE:U) has declined after announcing that the company has laid off a large group of employees. Also trading in the red are shares of National Beverage Corp. (NASDAQ:FIZZ) and Cytokinetics, Incorporated (NASDAQ:CYTK). FIZZ missed on earnings while CYTK is down double digits.
Gainer
Avid Bioservices, Inc. (CDMO) traded to the topside on Thursday's premarket session by 5.1% after topping Q4 GAAP EPS and revenues. CDMO announced Q4 GAAP EPS of $1.65, which surpassed estimates by $1.65. Additionally, the company delivered revenues of $31M, which beat forecasts by $2.04M.
Decliners
Unity Software Inc. (U) shares are down 2.8% in premarket trading as the video game software development firm publicized that it had laid off hundreds of staffers in broad-ranging cuts, according to media reports.
National Beverage Corp. (FIZZ) is off to a slow start on Thursday, down 4.3% in early trading after the stock announced FY GAAP EPS miss. FIZZ reported a FY GAAP EPS of $1.69 which missed expectations by $0.07.
Shares of Cytokinetics, Incorporated (CYTK) track lower by 17.9% after the firm outlined that it intends to offer up to $450M of convertible senior notes due 2027 via a private offering.
Market participants that want to keep tabs on Wall Street's stocks that show the largest gains and declines on a given day should look to analyze Seeking Alpha's On The Move section.