Canopy Growth to exchange holders of $198M of convertible notes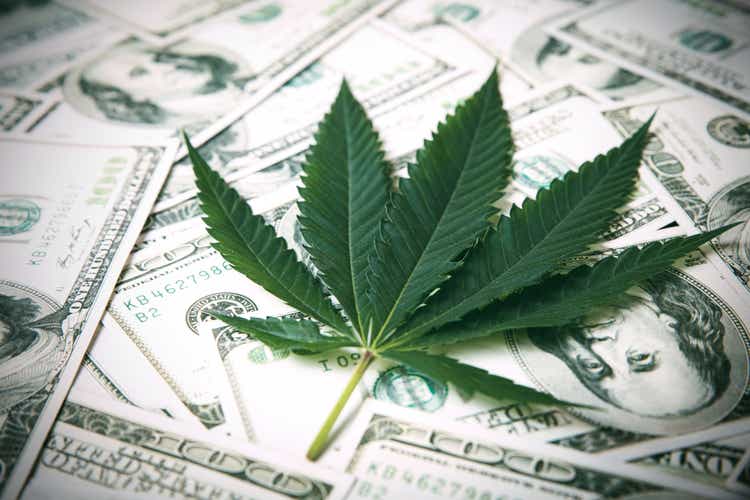 Canopy Growth (NASDAQ:CGC)

trades 17.7% down premarket

after it entered into privately negotiated exchange agreements, through its wholly-owned subsidiary Greenstar Canada Investment, with a limited number of holders including Constellation Brands for its outstanding 4.25% unsecured

convertible senior notes due 2023 to

acquire

~C$255.4M principal amount of the notes in exchange for shares and ~C$3M in cash for accrued and unpaid interest.

GCILP, a subsidiary of CBI, will acquire a minimum of 21.9M canopy shares and up to 30.7M canopy shares post to its exchange agreement.
Canopy Growth has agreed to acquire the notes for purchase price of ~C$252.8M which will be payable in such number of Canopy shares.
The share consideration for noteholders other than GCILP, will be satisfied by the issuance of Canopy shares in up to two tranches.
Currently, GCILP holds C$200M principal amount of notes and post the transaction it will acquire C$100M principal amount of the notes held by GCILP.
Constellation, though GCILP and CBG, currently holds 142.25M Canopy shares representing 35.3% of the issued and outstanding shares on a non-diluted basis.