Simply Good Foods slips as inventory issues overshadow earnings beat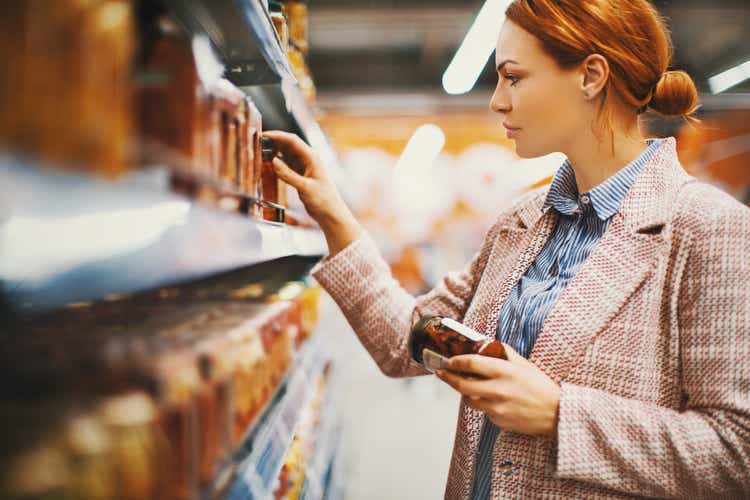 Simply Good Foods (NASDAQ:SMPL) slid sharply on Thursday despite posting better than expected headline earnings numbers.
The Atkins-focused food product purveyor posted non-GAAP EPS of $0.44 for the fiscal third quarter, beating the analyst consensus by $0.09, and $316.5M in net sales to best estimates by $22.62M. Additionally, 2022 outlook was expected to increase 14-15%, raising the lower-range of the sales outlook.
Despite the solid results, shares fell over 6% as inventory issues appeared to sour the market's view of the results.
"Due to the year-to-date higher than usual customer inventory levels, we expect fourth quarter net sales performance to be below the anticipated retail takeaway increase of high-single digits on a percentage basis versus last year," CEO Joseph Scalzo said.
Additionally, the company reaffirmed a gross margin outlook reflecting a 250 basis points decline from the prior year. Marketing expense is also expected to increase markedly, impacting the bottom line.
Read more on the details of the quarter.