ZoomInfo adds former Cisco exec to board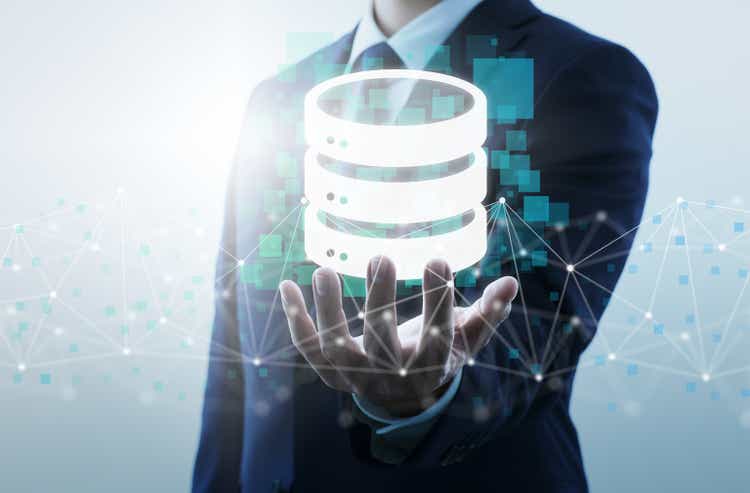 ZoomInfo (NASDAQ:ZI) has added Alison Gleeson to its board of directors.
The move is effective tomorrow, July 1.
Gleeson was previously senior VP of Americas at Cisco Systems, a position where she led nearly 9,000 employees with responsibility for more than $25B in annual sales.
She's also on the boards at Software-as-a-Service companies Elastic and 8x8.
"There are few people in the world with the go-to-market experience and expertise that Alison has," says ZoomInfo founder/CEO Henry Schuck, who adds she will help drive the company's next phase of growth.