Supreme Court nixes EPA's authority to set climate standards for power plants
Jun. 30, 2022 10:24 AM ET
Utilities Select Sector SPDR ETF (XLU), XLE
IDU, VPU, RYU, UPW, UTG, FXU, GUT, BUI, FUTY
By:

Carl Surran,

SA News Editor
519 Comments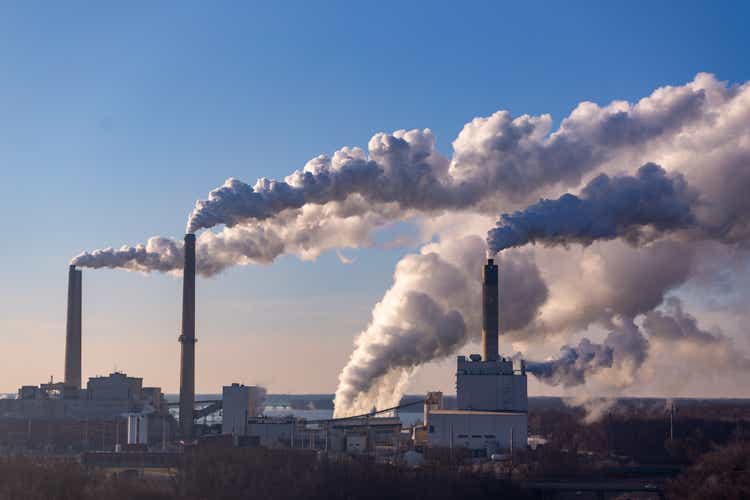 In a major setback to President Biden's climate change agenda, the U.S. Supreme Court ruled Thursday that the Environmental Protection Agency does not have the authority to set standards on greenhouse gas emissions for existing power plants under the Clean Air Act.
The 6-3 majority said that while the EPA can regulate power plant emissions, the agency cannot try to shift power generation away from fossil fuel plants to cleaner sources, as the Obama-era Clean Power Plan sought to do.
The ruling casts considerable doubt on Biden's pledge to cut U.S. carbon emissions in half by 2030 and his goal of a carbon-free electric grid by 2035.
ETFs: (NYSEARCA:XLU), (NYSEARCA:XLE), (UTG), (VPU), (BUI), (GUT), (FUTY), (IDU), (RYU), (FXU), (UPW)
The Clean Power Plan was temporarily blocked in 2016 by the Supreme Court and then repealed in 2019 by the Trump administration, which said the plan exceeded the EPA's authority under the Clean Air Act.