Kennedy Lewis Investment Management proposes to buy Rapid Micro Biosystems for $5/share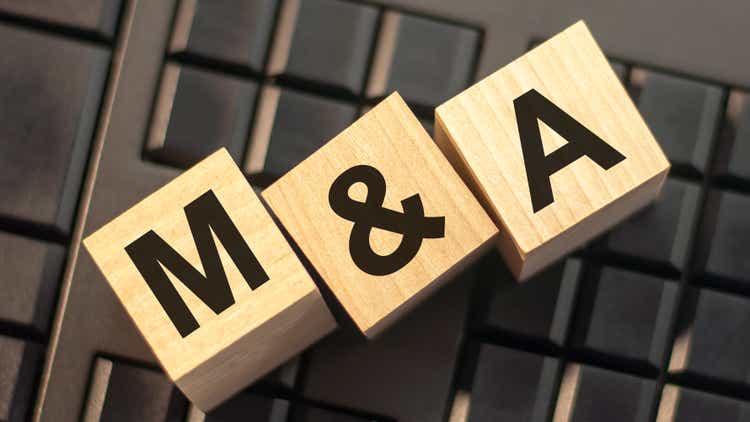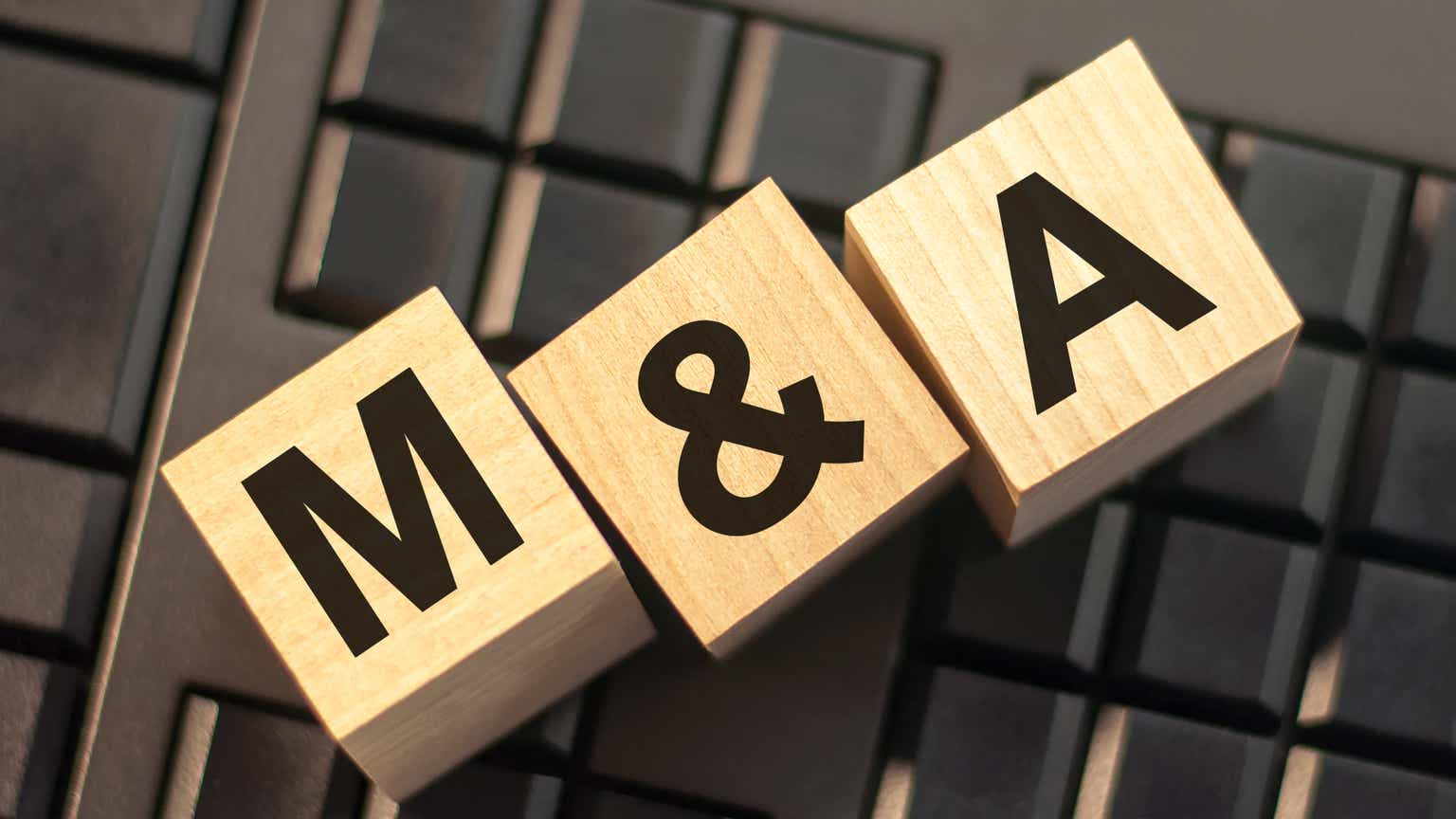 Shares of micro-cap Rapid Micro Biosystems (NASDAQ:RPID) have surged ~37% to $4.36 in Thursday morning trading after a shareholder proposed a potential acquisition of the microbial contamination detection company.
Kennedy Lewis Investment Management LLC, whose affiliated funds own about 14.14% of RPID's class A common stock, proposed that one or more of its funds would acquire RPID for $5 per share.
The potential per share price represents a 57.2% premium to RPID's last closing price of $3.18. According to Seeking Alpha data, RPID had 41.94M shares outstanding, implying a deal value of $209.7M.
"We believe that as a private company RPID would be in a stronger position to maximize its resources and realize strategic value that enhances its operations and supports its stakeholders," Kennedy Lewis said in a letter to RPID's board.
"We have the ability to fully finance this all-cash proposal, and the definitive transaction agreement will not include a financing condition," the investment management firm added.
Lowell, Mass.-based RPID had a market debut in July last year. It has global locations in Switzerland, Germany and the Netherlands. The company's stock has tumbled 84.1% from its IPO price of $20.