FDA requests manufacturers to update vaccines for latest Omicron subvariants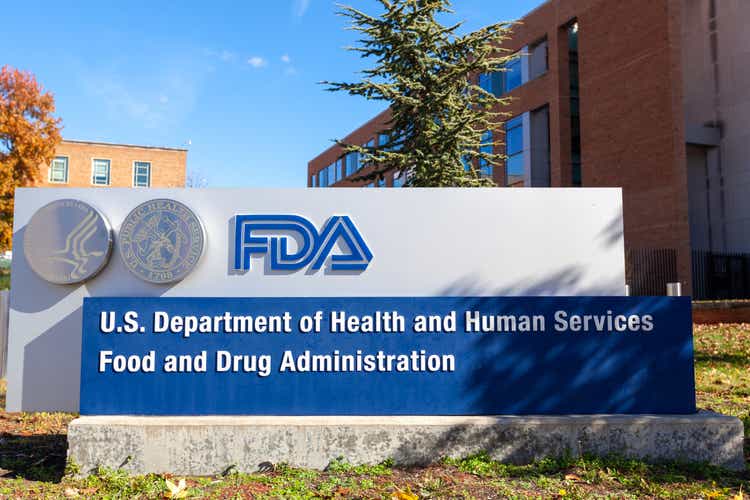 The U.S. Food and Drug Administration (FDA) said Thursday that the agency advised COVID-19 vaccine developers to update their shots, adding a component to protect against the latest subvariants of Omicron.
In a statement, FDA's vaccine chief, Peter Marks, said that the updated booster vaccine, which would be designed to include an omicron BA.4/5 spike protein component to the existing structure, could be introduced in early to mid-fall 2022.
Pfizer (NYSE:PFE)/BioNTech (BNTX) and Moderna (MRNA) previously said that their updated vaccine candidates were found to have a lower antibody response against the newer variants compared to the BA.1 subvariant.
Noting a transitionary period with the launch of updated COVID vaccines, Dr. Marks said that the FDA did not advise developers to change the vaccine for primary vaccination as the current generation of shots continues to protect with the initial regimen.
"….a primary series with the FDA-authorized and approved COVID-19 vaccines provides a base of protection against serious outcomes of COVID-19 caused by circulating strains of SARS-CoV-2," Dr. Marks noted.
The announcement follows a meeting on Tuesday in which a panel of advisors to the agency recommended to add an Omicron component in COVID-19 vaccines for a booster immunization drive starting in fall 2022.