Betmakers will distribute Penn National Gaming's racing content globally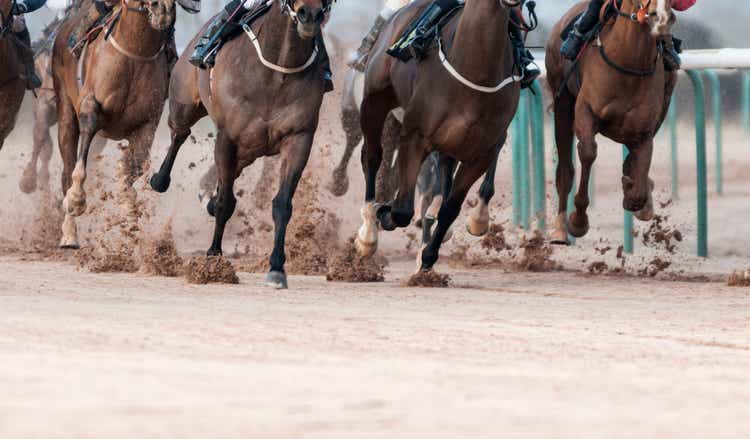 Sydney-listed Betmakers Technology Group Ltd (OTC:TPBTF) announced that it was awarded the rights to offer racing content from Penn National Gaming (PENN) for bets outside of the U.S. and Canada.
The company said it will distribute Penn's National Gaming's (PENN) racing content including data and race vision for over 900 race meetings a year to its customer base. Under the terms of the agreement, BetMakers and Penn (PENN) have agreed to a revenue share arrangement, with Penn to be paid a minimum guarantee amount annually. The term of agreement commenced on signing and will continue until the end of 2025.
Betmakers's racing network includes more than 30 countries.
"We are delighted to offer Penn's first-rate content to a global audience and increase the awareness of the valuable content US racetracks have to offer. It is exciting that we get to deliver Penn's extensive racing content into our network of operators globall." noted BetMakers exec Kerry Gatten.