Hot Stocks: WBA drops on earnings; FC rallies; SAVE delays merger vote; CGC exchanging convertible notes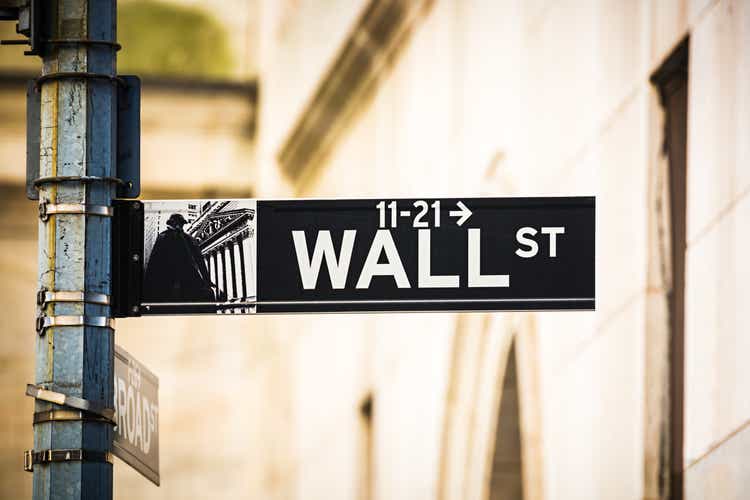 Earnings news provided a crucial catalyst in Thursday's midday trading, led by Walgreens Boots (NASDAQ:WBA), which dropped following the release of its financial figures.
The announcement of quarterly results had the opposite impact on Franklin Covey (FC). Shares posted a double-digit percentage gain after the firm topped expectations with its earnings and revenue.
In other news, Canopy Growth (CGC) plunged following a plan to exchange convertible notes for stock. Meanwhile, Spirit Airlines (SAVE) got a lift as the company continues to weigh its options in a bidding war to purchase the low-price air carrier.
Decliners
Walgreens Boots (WBA) lost ground in the wake of its latest quarterly report, despite headline numbers that beat expectations. Earnings and revenue exceeded projections, but the firm's revenue from continuing operations dropped about 4% as the company saw COVID-related demand subside.
The drugstore chain said it administered 4.7M COVID vaccines and 3.9M tests during the quarter, down sharply from the 11.8M vaccinations and the 6.6M tests it provided in the previous quarter. Weighed down by the results, WBA retreated more than 5% in intraday action.
Canopy Growth (CGC) also showed notable weakness in midday trading, dragged down by a deal to exchange convertible notes. Under the agreement, the company will exchange approximately $198M of convertible notes for stock and cash.
With investors worried about the dilution of current shareholders, CGC dropped nearly 20% on the news.
Gainers
Earnings news prompted buying in Franklin Covey (FC). The provider of training and assessment services sailed past expectations with its Q3 EPS, with revenue that rose nearly 13% from last year.
Meanwhile, adjusted EBITDA jumped 27% from last year, thanks to the improved sales and strong margins. FC rose about 15% in intraday trading.
Spirit Airlines (SAVE) also made the list of notable midday gainers. Shares rose 5% after the company once again delayed a shareholder vote on a merger deal with Frontier (ULCC) as it considers a rival bid from Jetblue (JBLU).
To track Wall Street's best- and worst-performing stocks throughout the day, click over to Seeking Alpha's On The Move section.