Facebook parent Meta prepping for 'fierce' second-half headwinds - Reuters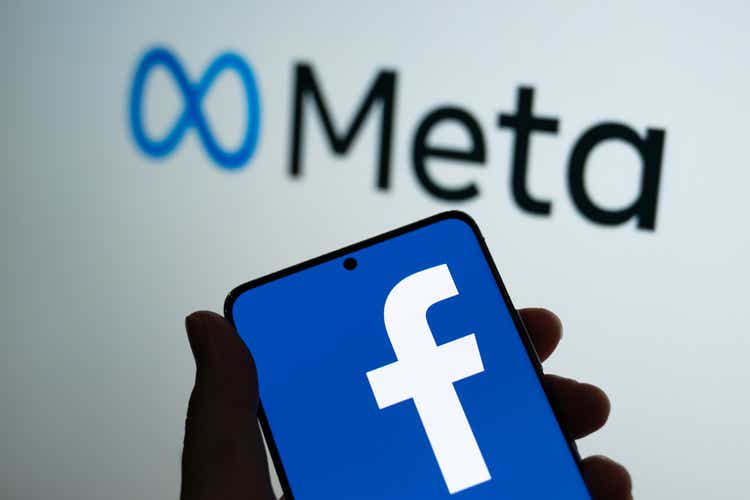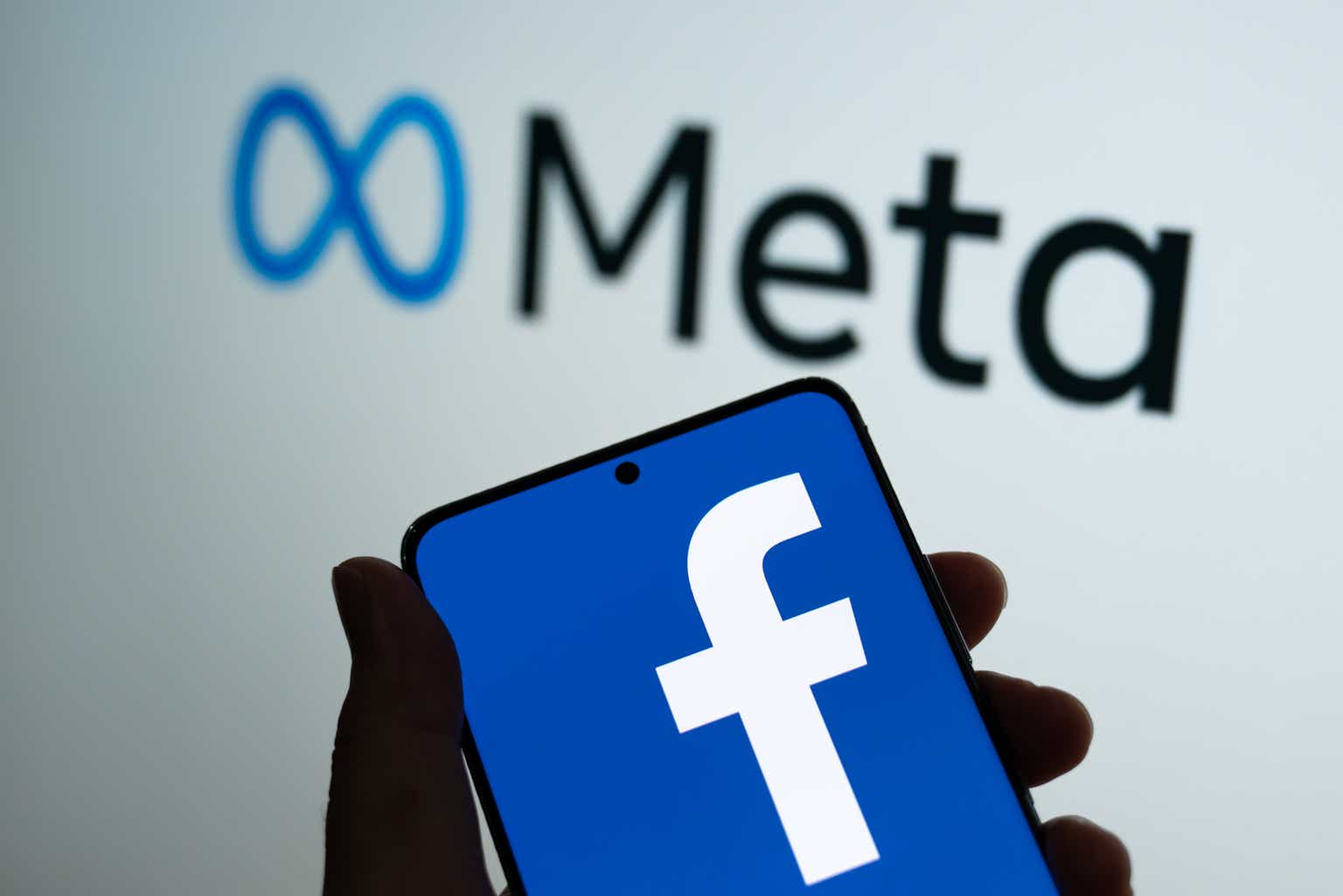 Facebook parent Meta Platforms (NASDAQ:META) - still trading significantly down from the level it reached before a disastrous Q4 earnings report - is girding itself for a leaner second half, Reuters reports.
Citing

a memo from the company's internal Workplace forum, the report says Chief Product Officer Chris Cox wrote that employees need to "prioritize more ruthlessly," and to "operate leaner, meaner, better executing teams."

That warning comes as the company navigates headwinds not only from an economic slowdown (and the effects of that pullback on ad spending), but also from the ongoing hit to advertising from Apple's consumer-friendly data privacy changes.
"I have to underscore that we are in serious times here and the headwinds are fierce," Cox said, according to the report.
Meta stock (META) is actually pulling off a gain in a mixed market today,

up 0.5%

.
Yesterday, J.P. Morgan was just the latest of several Wall Street firms to pull back on estimates for the online advertising sector; it cut Meta's 2022 revenue estimates by 6%.