Fabless chipmaker Nano Labs sets terms for proposed $37M US IPO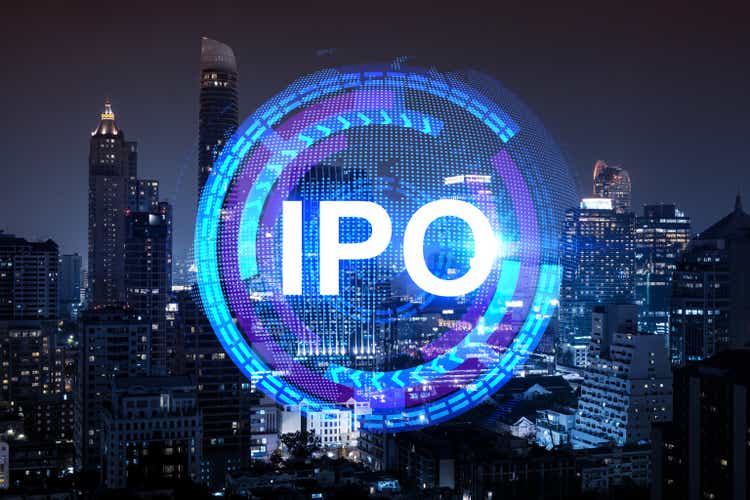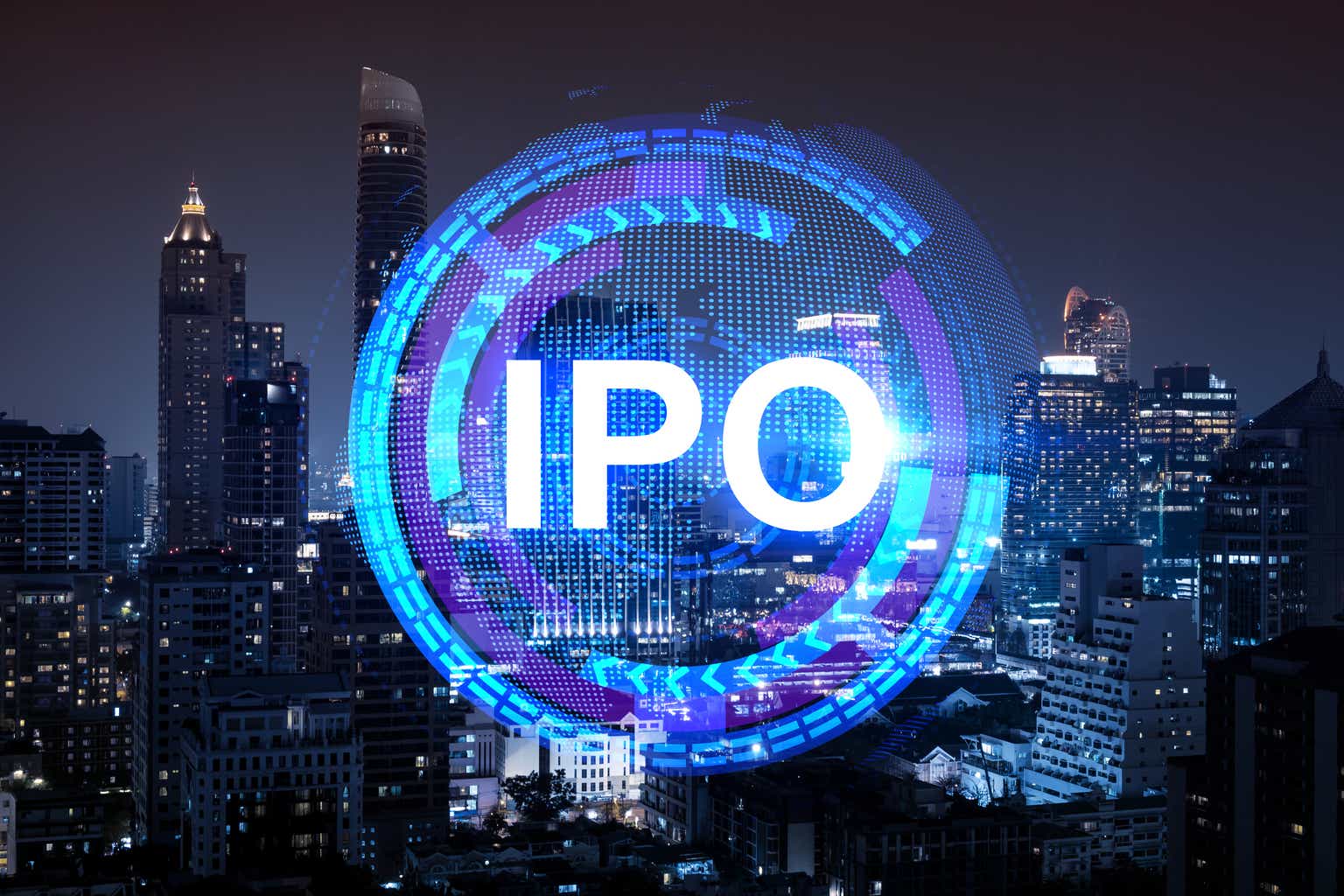 Fabless chipmaker Nano Labs (NA), which specializes in integrated circuits for cryptocurrency mining, intends to raise around $37M through a US initial public offering.
In an amended filing, Nano Labs said that it plans to offer 3.5M American Depositary Shares, representing 7M ordinary shares, priced between $9.50 and $11.50 per ADS. If priced at $10.50, the deal would raise approximately $36.8M.
Nano Labs plans to offer underwriters a 30-day option to buy up to 525K additional ADSs at the IPO price. AMTD, Maxim Group and Tiger Brooks are serving as bookrunners.
Incorporated in the Cayman Islands, Nano Labs operates through subsidiaries in China and Hong Kong. The company designs and sells integrated circuits, primarily for cryptocurrency mining. The chips are manufactured by third-party suppliers.
Nano Labs is currently operating in the red. For 2021, the company reported a net loss of $27.4M on revenue of $6.2M.
For a more in-depth look at Nano Labs, check out SA contributor Donovan Jones's "Nano Labs Finalizes Proposed US IPO Terms".