McConnell looks to block $52B in chips funding over spending packages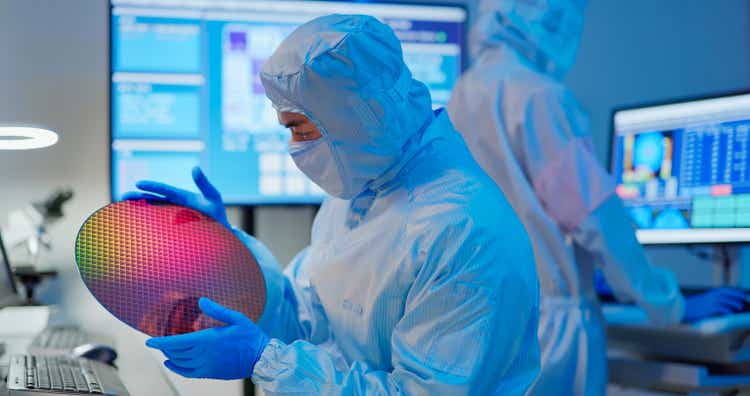 Senate Minority Leader Mitch McConnell is threatening to block $52B in funding for the U.S. semiconductor industry if rival Democrats pursue a broad spending package.
"Let me be perfectly clear," McConnell says in a tweet. "There will be no bipartisan USICA" - the U.S. Innovation and Competition Act of 2021 - "as long as Democrats are pursuing a partisan reconciliation bill."
USICA is an act to mark funds not only for chips but also for wireless supply chain innovation, space exploration, computer science education, and more.
While passed by the Senate, it's been hung up in reconciliation with the House's America COMPETES Act; each bill shows broad bipartisan support for improving U.S. research and development capabilities vs. China, and each already includes $52B in direct funding for the semiconductor industry.
And while the bills each have two-party support, McConnell's move may be playing into hands of some Republicans who would prefer to delay the legislation until next year when they expect to hold majorities in one or both houses of Congress.
The SPDR S&P Semiconductor ETF (NYSEARCA:XSD) is down 1.1% postmarket Thursday, adding to its regular-session decline of 1.3%. Among its top components: Intel (NASDAQ:INTC), Qorvo (QRVO), Texas Instruments (TXN), Qualcomm (NASDAQ:QCOM), Impinj (PI), Silicon Labs (SLAB), Nvidia (NASDAQ:NVDA), and Lattice Semiconductor (LSCC).