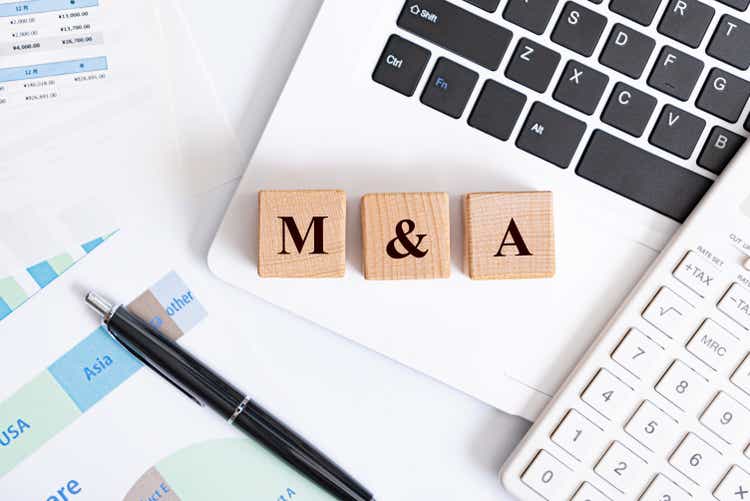 Chubb (NYSE:CB) announced on Friday that the company completed the acquisition of certain insurance businesses previously owned by managed care company Cigna (CI) in Asia Pacific for $5.36B, a lower price than the initial

agreement indicated.

The adjustment reflects the impact of "rising interest rates and foreign exchange rates on acquired book value and other minor adjustments," Chubb (CB) said.
The acquisition will support Chubb (CB) as the company looks to expand its market presence in the Asia-Pacific, a long-term growth area for the company.
Following the transaction, the region will add nearly $7B in premium, up from $4B, accounting for nearly 18% of the total company premiums.
Per the terms of the initial deal, Cigna (CI) agreed to sell personal accident, supplemental health and life insurance business in six Asia-Pacific markets to Chubb (CB) for $5.75B in cash.