Rocket Lab updates on mission to test moon orbit for NASA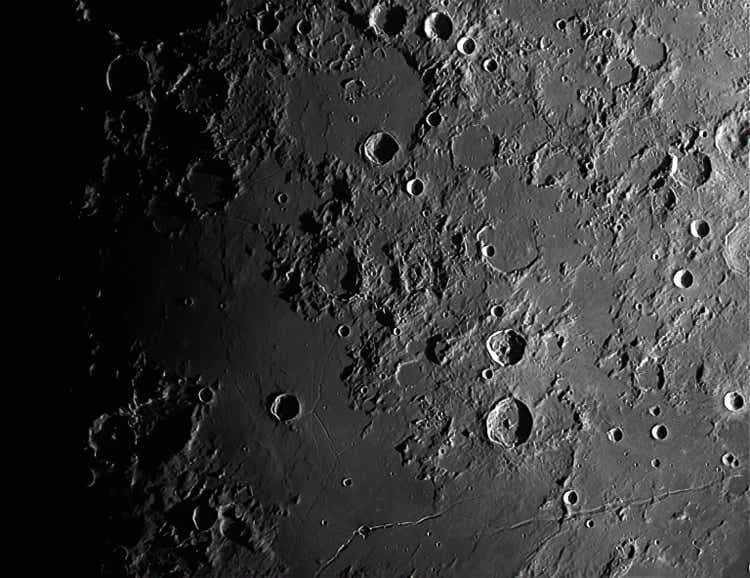 Rocket Lab USA Inc. (NASDAQ:RKLB) confirmed the Photon Lunar spacecraft successfully completed a sixth on-orbit burn of the HyperCurie engine.
The burn brought the Capstone satellite closer to the Moon.
Rocket Lab said in its update that the Lunar Photon's apogee is now 43,297 miles.
The next and final burn, scheduled for as early as July 4, is designed to set Capstone on a ballistic lunar transfer trajectory to the Moon travelling at 24,500 mph to break free of Earth's orbit. After separating from Lunar Photon, Capstone will use its own propulsion and the Sun's gravity to navigate the rest of the way to the Moon.
Capstone is expected to arrive in a lunar orbit on November 13.
Read about how the space sector landed more additions to the Russell 3000.