NRx Pharma fails to win FDA clearance for COVID therapy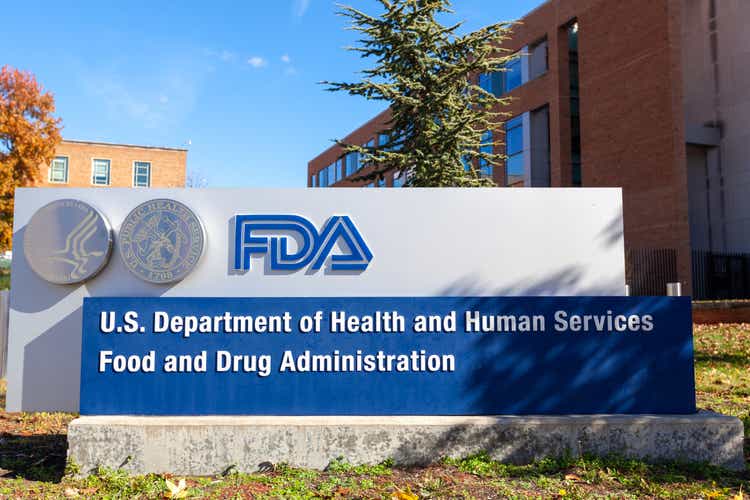 Clinical-stage Pharma NRx Pharmaceuticals (NASDAQ:NRXP) announced on Friday that the FDA declined to issue the Emergency Use Authorization (EUA) for its COVID-19 therapy Zyesami (aviptadil).
NRx (NRXP) had sought FDA nod for Zyesami

targeting a subgroup of patients with critical COVID-19, specifically those who are at immediate risk of death from respiratory failure despite treatment with approved therapy, including remdesivir.

Robert Besthof, the interim Chief Executive, said that the company expected the FDA decision, and researchers had already focused on advancing Zyesami for bipolar depression in patients with acute and sub-acute suicidality.
"Though disappointing, this decision by the FDA is not unexpected, given that they had already recently declined Breakthrough Therapy Designation for ZYESAMI," Besthof added.
In May, NRx (NRXP) said its ACTIV-3b study for Zyesami did not reach key goals for patients with critical COVID-19.