Duck Creek Technologies falls as BofA downgrades, noting uncertainty in recovery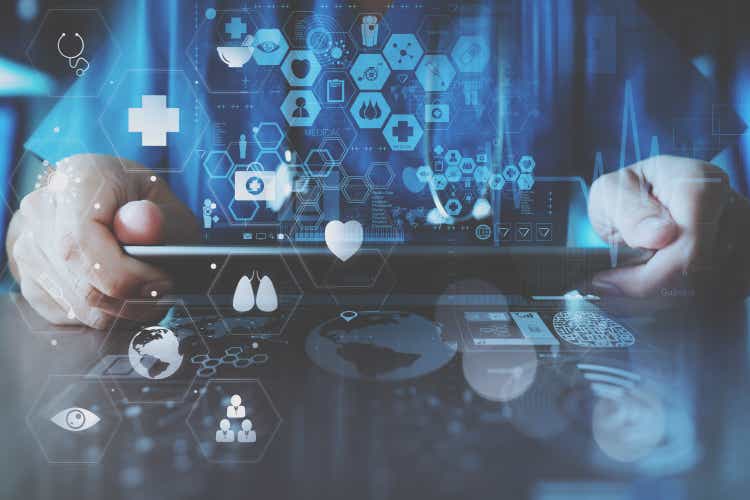 Duck Creek Technologies (NASDAQ:DCT) shares fell on Friday as investment firm Bank of America downgraded the property and casualty insurance software company, noting the uncertainty in timing and strength in recovery.
Analyst Michael Funk lowered his rating on Duck Creek Technologies (DCT) shares to neutral from buy and lowered the firm's price target to $16 from $39, noting that he expects multiple negative revisions.
"Management remains constructive with regard to the long-term growth opportunity and P&C migration of core systems to the cloud," Funk wrote in a note to clients. "We agree with management's longer term constructive secular outlook, but near term headwinds present substantial challenges for revenue growth improvement and multiple expansion, in our view."
Duck Creek Technologies (DCT) shares fell nearly 6% to $13.98 in premarket trading on Friday.
In addition, Funk noted that the company reported "solid" third-quarter results, but it lowered its full-year guidance. However, Duck Creek Technologies (DCT) management left full-year adjusted EBITDA unchanged.
Duck Creek Technologies (DCT) shares slumped after the company said fourth-quarter guidance would be wildly below estimates.