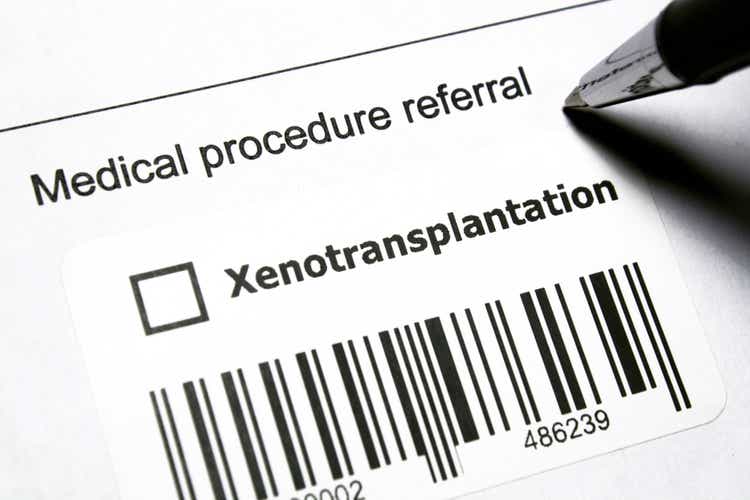 Plans are underway at the Food and Drug Administration (FDA) to allow clinical studies testing the transplantation of pig organs into humans, The Wall Street Journal reported, citing a person familiar with the matter.
Several research teams have recently sought FDA guidance on how to begin such trials and plan to seek regulatory clearance to initiate studies, including those at the University of Alabama at Birmingham and the University of Maryland Medical Center in Baltimore.
Regulatory standards for interspecies transplantation or xenotransplantation were the subject of a recent two-day public advisory committee meeting convened by the FDA Wednesday.
It is not yet certain when the trials would start, according to the person who added that agency would handle proposals on a case-by-case basis.
The regulatory clearance for such trials could be vital to address the shortage of human donor organs.
According to the United Network for Organ Sharing, a nonprofit working with the federal government to allocate organs, over 100,000 Americans are on the national waiting list for kidneys, livers, hearts, and other organs. More than 6,000 die each year waiting for a new organ.
Early this year, United Therapeutics (NASDAQ:UTHR) and Kiniksa Pharmaceuticals (KNSA) surged after the companies drew interest following a pig heart transplant conducted at the University of Maryland Medical Center.
United (UTHR) supplied the organ, and a new treatment developed by Kiniksa (KNSA) was used to prevent the body from rejecting the organ. However, the recipient of the organ, David Bennett, died two months after the landmark surgery.