Canada sees Repsol LNG as fastest way to boost gas supply to Europe - Reuters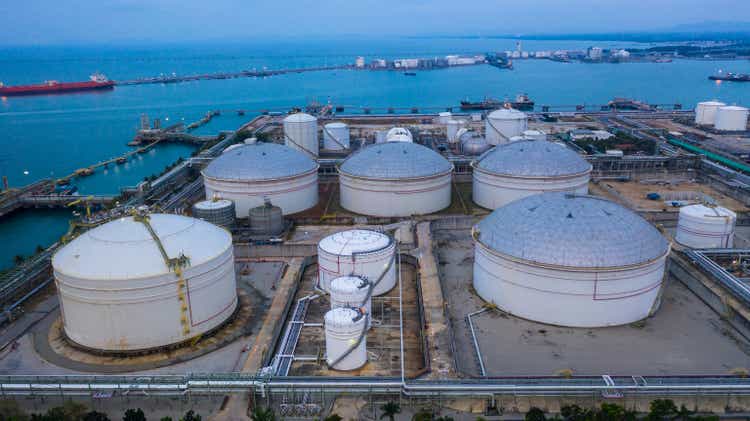 Canada's east coast has only enough natural gas supply to accommodate one new liquefied natural gas export facility, and the project that would boost shipments to Europe the fastest is Repsol's (OTCQX:REPYF) (OTCQX:REPYY) plant in New Brunswick, Canada Environment Minister Steven Guilbeault told Reuters on Thursday.
"Repsol is probably the fastest project that could be deployed because it requires minimal permitting... there's already an existing facility, [and a] gas line is right there," Guilbeault reportedly said.
Making the current Repsol (OTCQX:REPYF) (OTCQX:REPYY) LNG import facility in New Brunswick also an export facility may help lift supply in the medium term, as long as it respects Canada's requirements for steady reductions of carbon and methane emissions, the minister told Reuters.
"So it's a project that could be deployed rather rapidly, but we're still talking about some years" before it could export LNG to Europe, Guilbeault said.
Canada currently does not have any functioning LNG facilities, although one is under construction on the west coast.
The vast majority of Canada's natural gas is produced in the western provinces of Alberta and British Columbia.
Canada's government has said it been talking with Repsol and Pieridae Energy (OTCPK:PTOAF), which has proposed building an LNG facility in Nova Scotia, about increasing exports to Europe.