Aurinia Pharmaceuticals gains on speculation of Otsuka interest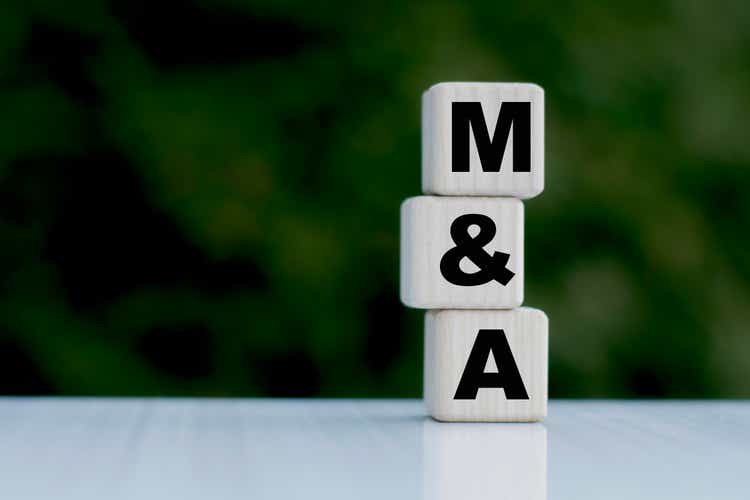 Aurinia Pharmaceuticals (NASDAQ:AUPH)

rose 8%

on speculation the company may be a target, though it's not clear who the buyer may be.
Aurinia (AUPH) could be a possible takeover target for Japanese pharma company

Otsuka, according to a Betaville "uncooked" alert, which cited what some people are speculating.

The report comes as European-based MKT Tactical Fund, which owns around a 4.6% stake in Aurinia (AUPH), has been advocating for the company to make an announcement that it hired an investment bank to do a strategic review and possible sale to a large pharma, according to Betaville.
Recall late May, Aurinia Pharmaceuticals (AUPH) touted long-term benefit of Lupkynis for lupus.