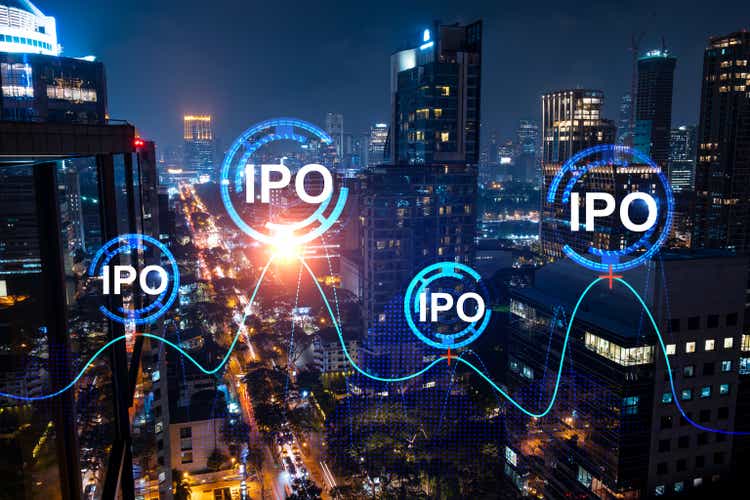 Shares of newly public Zhong Yang Financial Group (NASDAQ:TOP) rallied 25% Friday afternoon in the wake of two SEC filings.
Zhong Yang shares opened at $24.78, hitting a low of $23.91 in early trading before climbing to a high of $31.29. The stock recently changed hands at $30.77, up 25%, at approximately 3:20 p.m. ET.
The Hong Kong-based online brokerage said in an SEC filing on June 29 that it was replacing its auditing firm Friedman LLC with YCM CPA Inc. In another filing on June 28, it announced it was holding a special shareholders meeting on July 13, Hong Kong time, that would discuss several items, including changing the company's name to TOP Financial Group.
Zhong Yang held a $25M US initial public offering on June 1, offering 5M ordinary shares priced at $5 per share.