Buy Now, Pay Later giant Klarna valuation drops 86% to $6.5B - WSJ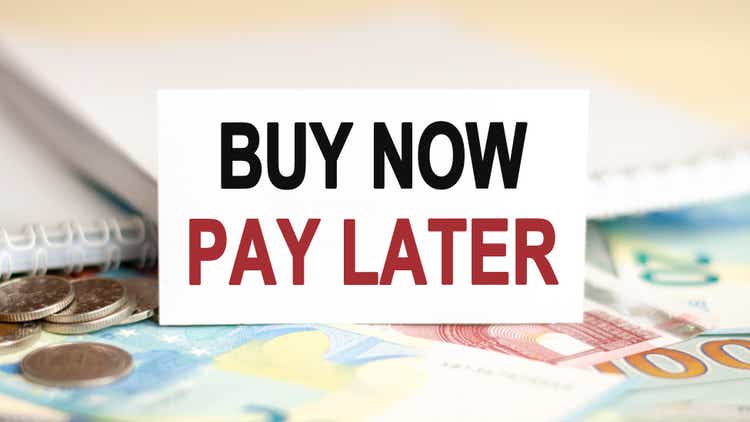 Klarna (KLAR), the Swedish "Buy Now, Pay Later" giant, was said to be close to raising new capital at a valuation of around $6.5B, down substantially from last year's valuation of $46B, the Wall Street Journal

reported Friday, citing people with knowledge on the matter.

The company is looking to raise nearly $650M primarily from existing stakeholders led by Sequoia Capital, the people added, as reported by the WSJ.
Its "Buy Now, Pay Later" offering allows customers to split online payments in installments over an extended period of time without having to pay a fee.
BNPL services have become popular among fintech firms during the pandemic due to a historically low interest rate environment. Interest rates, though, are now rising and hence pushing up funding costs. Reduced consumer spending and tighter financial conditions are some other major headwinds that the BNPL space is facing this year.
Previously, (June 17) Klarna considers raising funds at $15B valuation.