Northrop Grumman Systems inks $337.94M Navy contract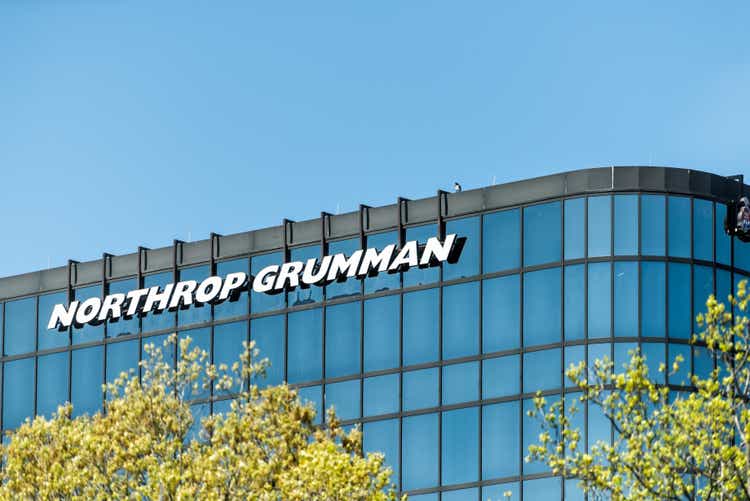 Northrop Grumman Systems (NYSE:NOC) is awarded a ~$337.94M cost-plus-fixed-fee, firm-fixed-price and cost reimbursable ID/IQ contract.
This contract provides researching alternatives, investigating and documenting new capabilities and anomalies related to H-1 avionics and weapons; and the development, integration, verification, validation, and testing of H-1 Integrated Avionics Systems, as well as identifies maintenance capabilities, upgrading and/or updating test equipment and other support equipment required to support the systems.
Work is expected to be completed in June 2027.
The Naval Air Warfare Center Weapons Division is the contracting activity (N6893622D0028).