Exxon signals big Q2 with potential $5.5B surge in refining profit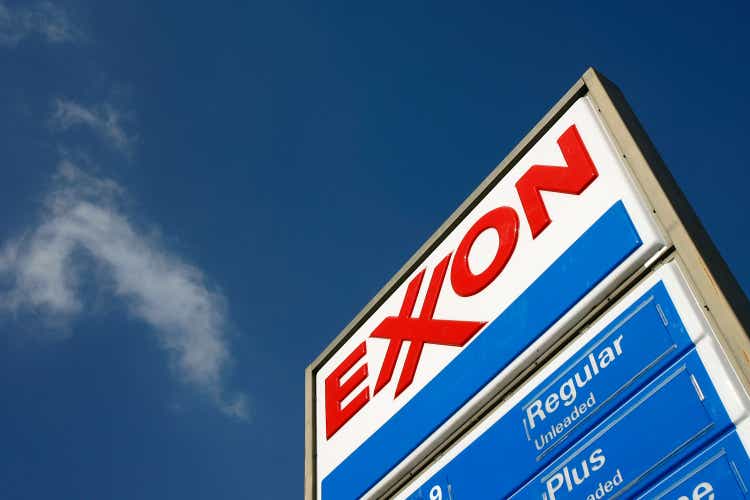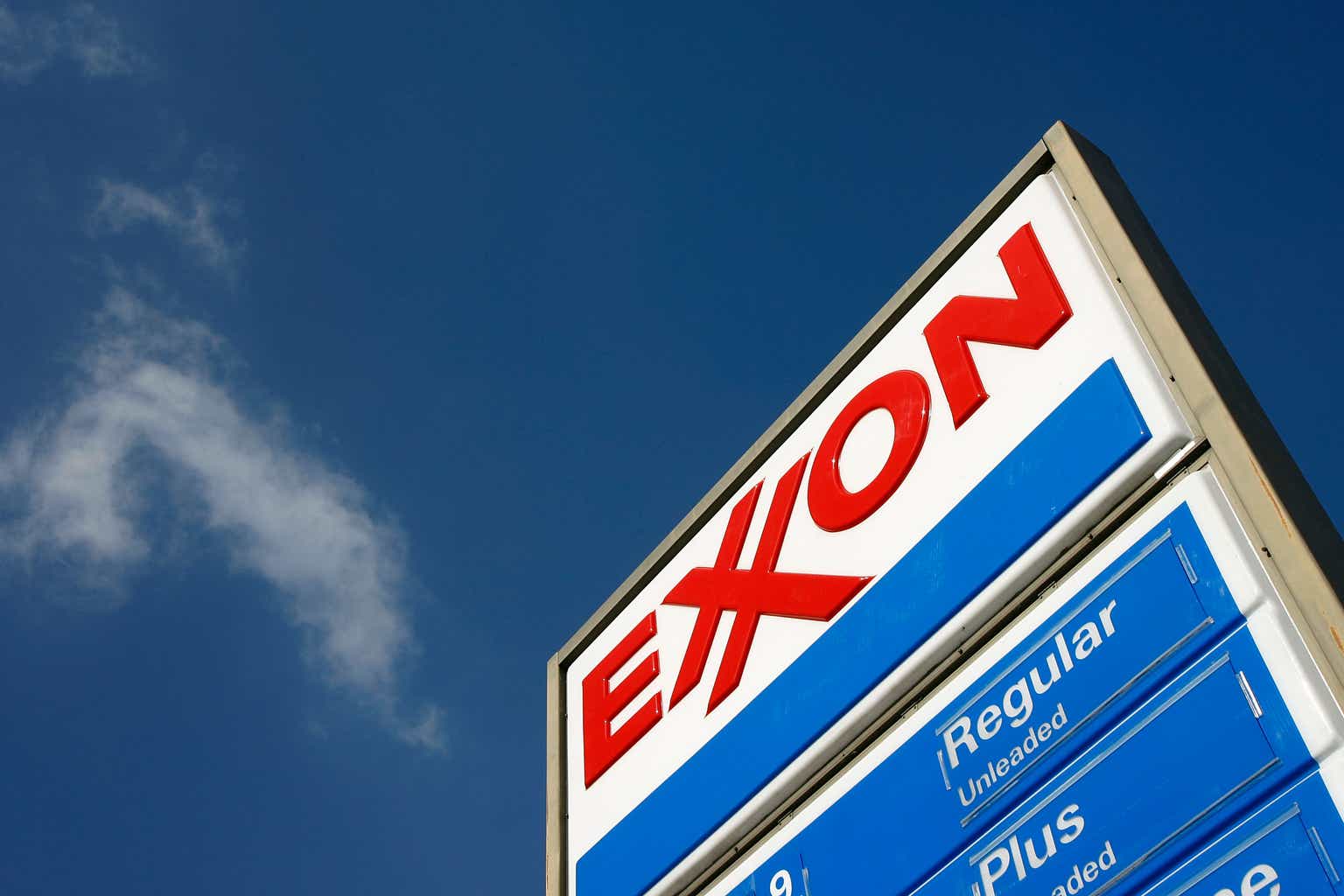 Exxon Mobil (NYSE:XOM) expects Q2 refining profits jumped by as much as $5.5B, while earnings from its oil and gas production climbed as much as $3.3B, pointing to very strong results when the company releases its quarterly earnings report in four weeks.
In an SEC filing released on Friday, the company said rising refining margins likely added $4.4B-$4.6B during the quarter while the value of unsettled derivatives may have provided an additional $700M-$900M.
Exxon (XOM) also anticipates the loss of Russian production impacting Q2 results by $100M-$200M, according to the filing.
"The high-frequency demand data we see shows little sign that consumers are unwilling to pay, [leaving] high product prices/refining margins set to stay for some time," at least through next year's H1, Citi analyst Alastair Syme said on Friday, according to Bloomberg.
With the largest refining footprint of all the Big Oil companies at a time of rising margins and increasing demand for gasoline and diesel, those benefits likely flowed to Exxon's (XOM) bottom line in Q2.
Exxon (XOM) shares have sold off 10% over the past month, but the company's "prospects for profits appear better than ever," David Alton Clark writes in a bullish analysis newly published on Seeking Alpha.