TC Energy to build $5B gas pipeline in Mexico - Reuters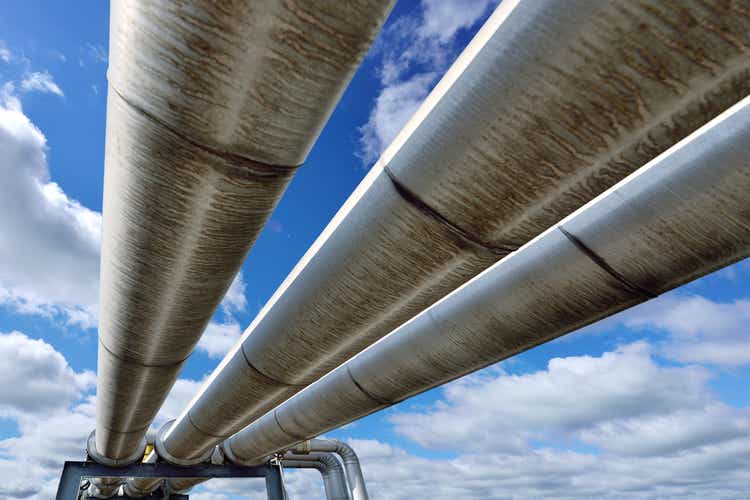 TC Energy (NYSE:TRP) has reached an agreement with Mexico to build a $5B gas pipeline in Veracruz state on the Gulf of Mexico coast, a senior foreign ministry official said on Friday, according to Reuters.
TC Energy (TRP) and Mexican state-owned power company CFE reportedly reached an agreement for the pipeline, which would connect the ports of Tuxpan and Coatzacoalcos.
Separately, Mexican state oil company Pemex said on Friday it will team with U.S.-based New Fortress Energy (NFE) to resume a $1.5B natural gas project.
TC Energy (TRP) consistently generates stable, utility-like returns with the potential for commodity price upside, HFIR MLPs wrote earlier this year in an analysis published on Seeking Alpha.